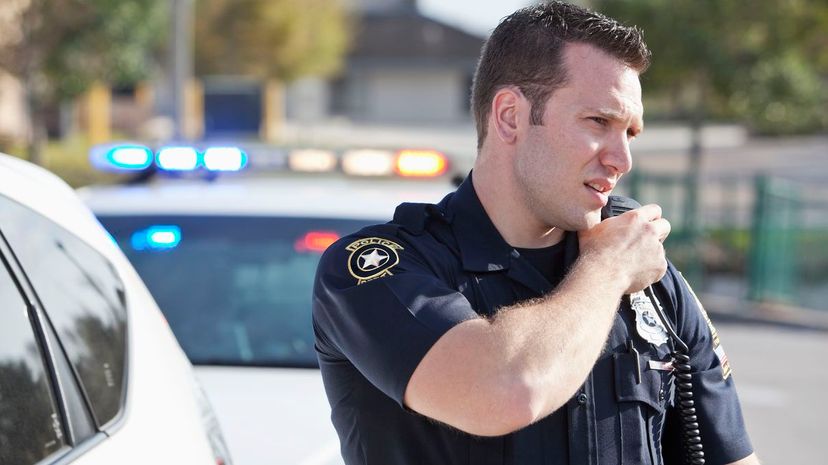 Image: kali9/E+/Getty Images
About This Quiz
While big screen cops like Leonardo DiCaprio as Billy in "The Departed" make law enforcement work look effortless and alluring, real-life officers go through extensive testing and training in order to earn their badges. Before cops can go uncover corruption and save the day, they must first break out the pen and paper and study up. 
In order to identify quality candidates for potential employment, U.S. law enforcement agencies administer The National Police Officer Selection Test (POST). The test aims to ensure all candidates possess the basic reasoning skills necessary to fulfill the duties and responsibilities expected of officers across the force. In particular, the assessment tests applicants on arithmetic, grammar, reading comprehension and incident report writing. 
Do you have dreams of becoming an officer? First, find out if you can pass the skills test! The following guide offers a few practice questions to help you excel in your future endeavor. While these aren't the exact questions from the test, they will give you an idea of what to expect.