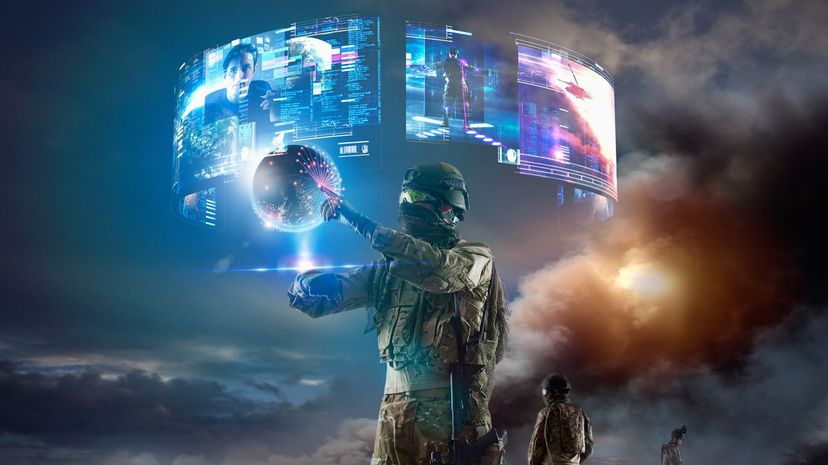 Image: Colin Anderson Productions pty ltd / DigitalVision / Getty Images
About This Quiz
Looking for work or a job can be a hard thing to do. As a gamer, you might find yourself looking toward the companies that create some of your favorite games. While you may not act on your search, your dreams are always there. Chances are, you've dreamed of what gaming studio you would work with best and what awesome titles you could design. That's just the first step of many!
There's a lot of work in designing games, but a whole lot of reward comes along with it. After dealing with everything from a starting concept, designing, writing and the more technical aspects, it's hard to accept that there's even more work afterward. For example, pricing, distribution and marketing. Thankfully, most of that is taken care of by other staff members. But there's one last thing that's very important to the design process, and that is loving the end result! Of course, enjoying the game yourself is just as important as well.
Are you ready to put in the work of designing that perfect game that you've always dreamed of? Now is your chance to find out which studio is your perfect match by taking this quiz!