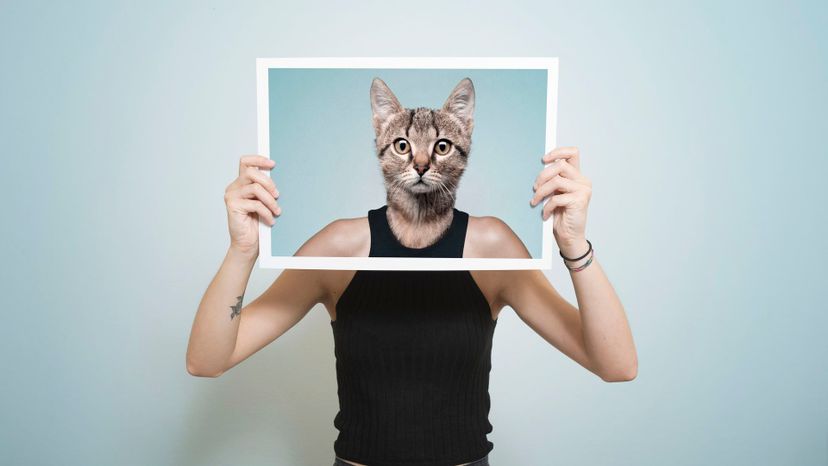 Image: Francesco Carta fotografo/Moment/gettyimages
About This Quiz
Have you ever wondered why people say cats have nine lives? Like most of the rests of the beasts of the Earth, cats only have that one life. But the story about cats having nine lives has persisted for generations now.  
Are cats routinely faking their own deaths and tricking people around the world? Almost, but not quite. The truth of the matter is that cats' natural abilities have given them the multiple lives reputation. A cat's amazing ability to jump from high places and land in seemingly perfect health has convinced people over the years that cats were a little more mystical than they had a right to be. In fact, some cats have leaped from rooftops and high windows during things like earthquakes and lived to tell the tale. It's no wonder people think they're blessed.
Given the incredible skills cats possess, it's kind of fun to imagine yourself as one of them sometimes. Lying in the sun, chasing mice, or playing with toys, just living a life of leisure or adventure as the mood strikes you. Doesn't that sound like fun? Why not imagine yourself as a cat for a little while and then we'll tell you just how many of those mythical nine lives you have left. Take the quiz and see!