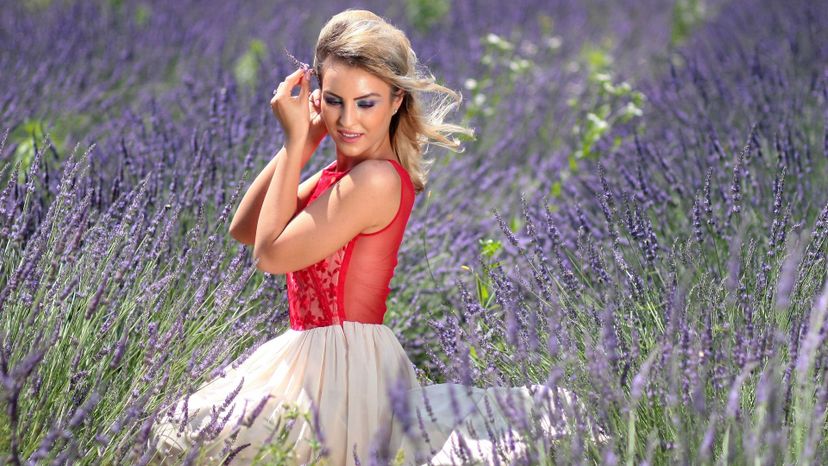 Image: Pixabay
About This Quiz
Everyone wants to play the part of a princess, which has been made iconic by Disney princesses like Belle, Jasmine and Rapunzel. There are also real-life princesses, like Princess Eugenie of York, Princess Beatrice of York and Catherine, Duchess of Cambridge. These princesses are style icons who inspire many women (and men) to be true to yourself regarding fashion, beauty and confidence.

In this quiz, you'll play the part of a princess with a variety of beauty and personality-based questions. We'll ask you everything about your wardrobe, hair, nails, palace and wealth! For example, which type of tea would you like to drink? Would you pick Earl Grey, Yorkshire tea, iced tea or no tea at all?

Be as honest as possible with this quiz, because we're going to match you with the perfect royal hairstyle! Will you get a sleek updo hairstyle, or a more carefree look like soft waves? There's also a fishtail braid look and a sleek and straight hairstyle that you may get matched with as well!

If you're ready to take on the role of a princess, it's time to take this quiz to see which type of person you really are! Are you carefree and free-spirited, or high-maintenance and strict? Show us your true colors with this quiz now!