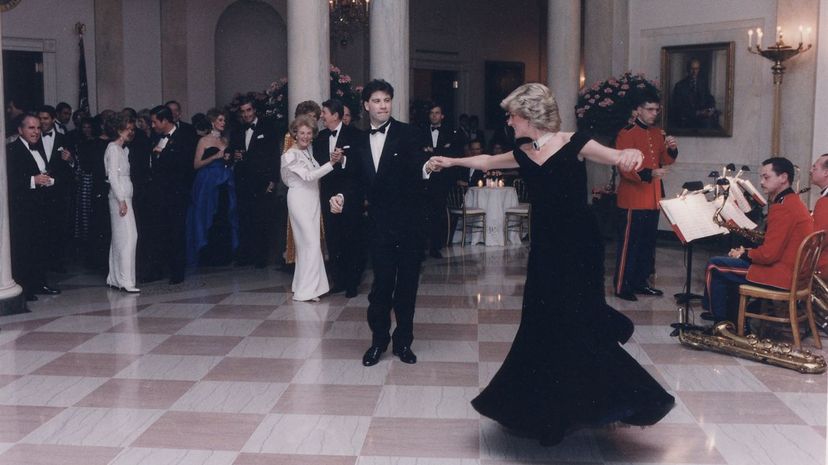 Image: Wiki Commons by U.S. National Archives and Records Administration
About This Quiz
Royalty and all things associated with it have captured our imaginations for centuries. We love to know where they are traveling to next. We love to know what parties they're going to. Many of us love fairy tales and watching princesses is like watching a real-life fairy tale unfold before our eyes. We love their style and their fashion sense. From hair to make-up to jewelry to accessories, we want to soak all it in!

We love to see glimpses of our favorite princesses at events whether it's a charity event, party, or family outing. We watch with admiration while they interact with people and make them gush with a simple smile or a wave. They know how to be glamorous and give the wow factor. We love to see what they're wearing. Photographers love to shoot them. Commentators love to talk about them. They capture the imagination of the world just by stepping outside. They make us imagine what it's like to be queen for a day, to have luxury only seen in dreams. 

Now, take a step back and imagine what it's like to be a queen. Not just a queen. THE QUEEN. Then, answer our questions. When you're done, you'll see which princess your style matches up with! Have fun!