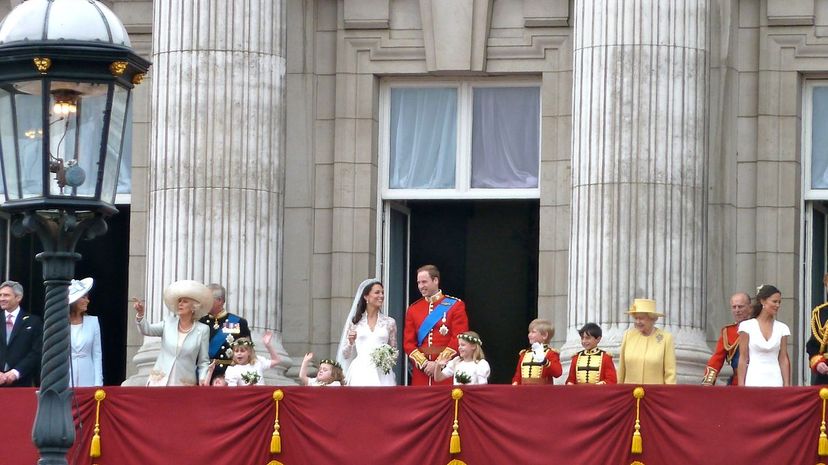 Image: Wiki Commons by Magnus D
About This Quiz
Everyone loves a wedding. The pomp and circumstance. The flowers. The cake. The dress. (Especially the dress). We love watching a new beginning unfold right before our eyes. We're mesmerized by it all. Now, when it comes to a royal wedding, take that excitement and multiply it by a thousand! Everyone wants to know every detail. Where will the wedding take place? What will the bride wear? What designer will she wear? What jewelry will she wear? How long will her veil and train be? Royals surely know how to build drama!
While staying true to tradition, each royal wedding does have its own special flavor. Like any other wedding, the bride will put her personal touch into the details. Everything from her bouquet to her hair to her entrance will be her own. People can't wait to see what crown jewels she will wear. Let's not forget the dress. Royal watchers, pop culture enthusiasts, and most of the world will wait with bated breath to see what the bride will be wearing. 

Who doesn't want to feel like a queen on their wedding day? Everyone wants the royal treatment on this special day. Put your tiara on, and answer our questions. We'll tell you the royal wedding that was made for you!