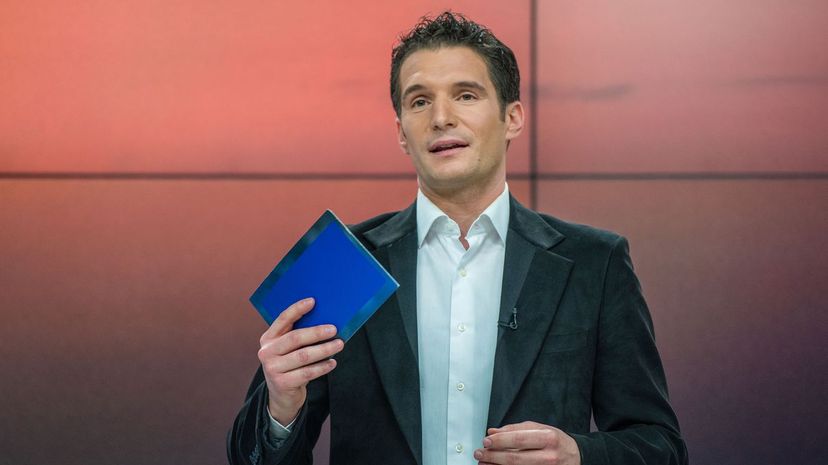 Image: vm/E+/Getty Images
About This Quiz
To be a great TV host, you have to have a few things. Charisma is one, which can make people listen to what you have to say in a genuine way. Wit is another great trait so that you can make people laugh or enjoy themselves as they listen. Looking at some of the greatest TV hosts of all time, like Johnny Carson or Ellen DeGeneres, they all share the traits of being personable and likable. Do you have what it takes to be a great host?
Part of being a TV host includes some less desirable factors, such as long or random working hours. What makes up for it is that you get to do a job that you love and have fun while doing it! If you host a game show, you also get the feel-good moment of giving away money or other prizes to your contestants if they prove that they can win it. Meeting new people and having excellent communication skills all come with this job. Many people dream of finding themselves as the star on one of these shows!
If you're ready to live out your prime-time dream, then what are you waiting for? Spend a day as a TV host, and we'll tell you what game show you'd win it all on!