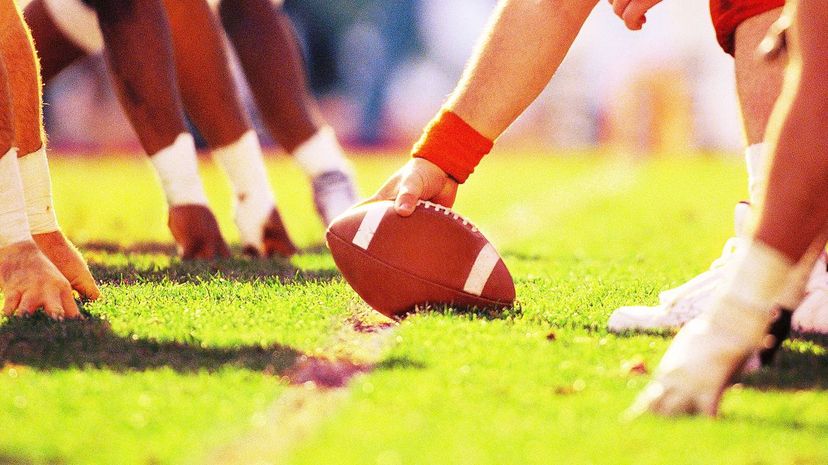 Image: David Madison / DigitalVision / Getty Images
About This Quiz
In the modern era of the NFL, coaches have a certain mystique about them that is difficult to duplicate elsewhere in sports. They are the highly respected, hoodie-and-polo-clad geniuses who draw up the plays that can either lead their squad to soaring heights, or have them calling around for job interviews the day after their game. Basketball is dominated by individuals, and a guy who can hit a ball traveling 90 MPH with a wooden stick can likely be coached by anyone, but in football, a smart head coach can turn a mediocre on-paper roster into a championship contender.
The other interesting thing about NFL coaching is the many different styles that exist in the field. You have your Jason Garretts of the world, who play it safe to the point of being questioned by ownership about their commitment to winning. On the other side of the spectrum is a guy like Ron Rivera, who earned the nickname "Riverboat" from his propensity for taking risks in high-pressure situations.
Of course, that's what essentially determines your coaching style: Your willingness (or lack thereof) to choose a risky and/or unproven option with the potential for a bigger gain, or a bigger loss. 
When the stakes are high, are you having your team go for it all? Or do you take the conservative route to grind out a victory? Tell us what you'd do as head coach in the following scenarios, and we'll guess how much you like taking risks in all areas of your life.