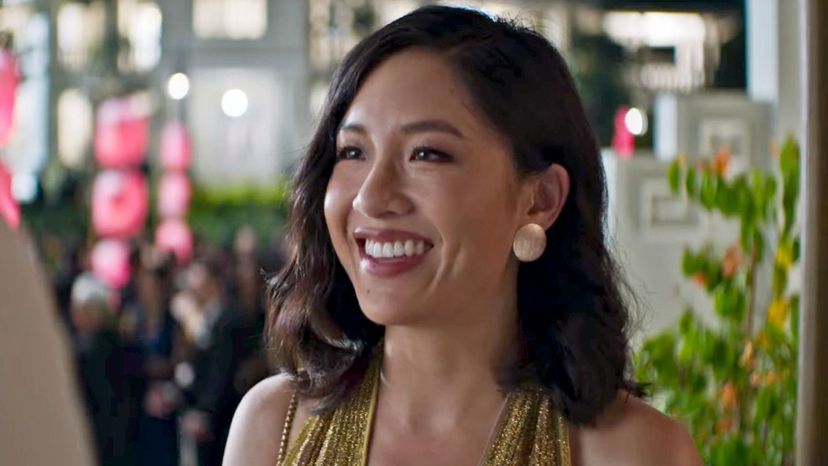 Image: Color Force
About This Quiz
Crazy Rich Asians is a 2013 novel written by Kevin Kwan and is the first book in a series of three. Loosely based on his own upbringing in Singapore, he has said the reason for writing the book is to "introduce a contemporary Asia to a North American audience."
The central plot of both the book and the adapted movie is that Chinese-American economics professor Rachel Chu accompanies her boyfriend, Nick Young, to his home country of Singapore for his best friend's wedding. Unbeknownst to her, Nick is extremely wealthy and he is also one of the country's most eligible bachelors. Not only must Rachel navigate through a sea of jealous socialites, she must also contend with his disapproving mother, Eleanor.
Along her journey, Rachel meets up with an old friend and college roommate, Goh Peik Lin, while making a few new friends. In the end, she must make a decision which is best for both her and Nick, one which may not include a happy ending.
Have you ever wondered what it was like to party like the rich and famous? Well, in this quiz, you will get a feel for it. Answer these question about what you did at a fancy party and we will tell you which of the characters from "Crazy Rick Asians" you are most like!