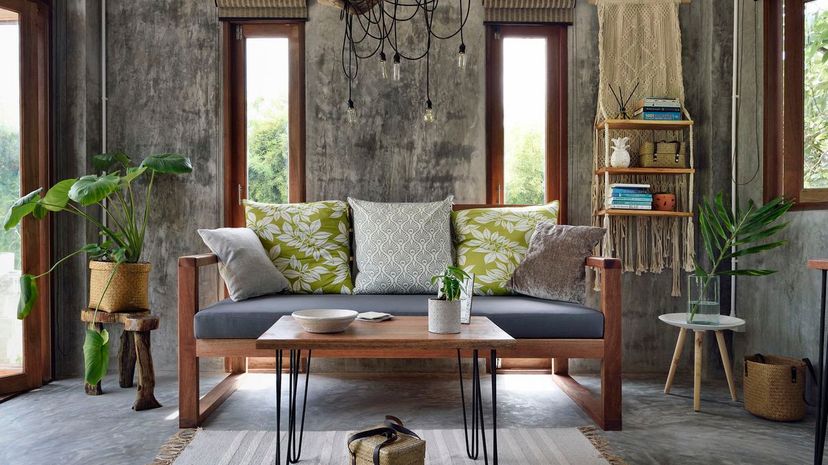 Image: Carlina Teteris/Moment/gettyimages
About This Quiz
You have three houses to choose from and one big decision to make! Pretend you're on "House Hunters" by sorting through the choices any real estate agent might give you, and learn which decorating era has influenced your style. Your interior design sense doesn't have to match the kind of house you buy, but it does make things easier. 
Since 1999, hundreds of prospective home buyers have been hitting the airwaves in search of their perfect dwelling. Led by an agent and a camera crew, they view three homes based on their wishlists. Sometimes, the houses are a hit. Other times, they are a huge miss. Put yourself in the shoes of a potential homeowner, and make the call by answering the questions in this quiz. Once you do, it will be easy to see which era has shaped the way you view real estate!
Whether you like the looks of clean industrial spaces or you are taken with the wacky world of the Victorians, your home choices will reveal your style. You're not opening your wallet to buy a house, but you should pretend like you are. It's the only way to tell what decorating era has inspired you most. Will it be the era you think it is, or have you mixed and matched your way into something brand new?