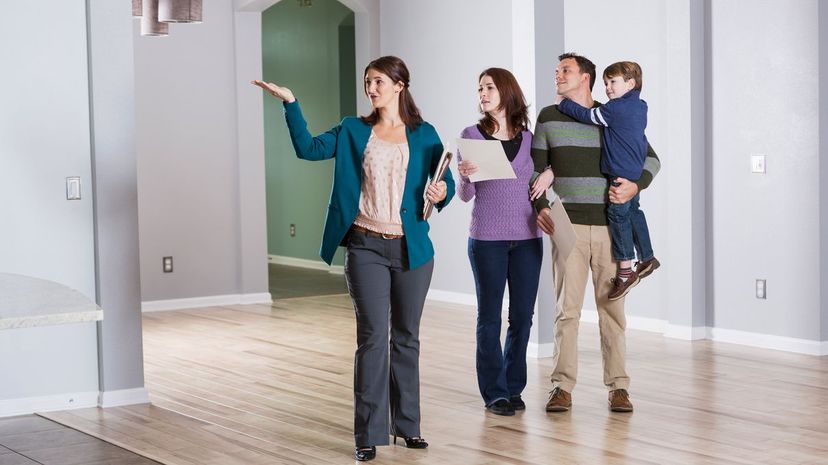 Image: Kali9 / E+ / Getty Images
About This Quiz
"House Hunters" is arguably one of the most fascinating shows of our time. If you want to watch a business card designer who's married to a freelance horse trainer, get to HGTV right away. Most likely they will be looking for their forever dream home that they can raise kids and cattle in, close to the city but near good schools, and all with a massive budget of bus fare. These people really do live the dream. The real question is, where do they find these people? Another question is, what would your "House Hunters" preferences, and house preferences in general, say about how old you are? You'd be surprised to know that it will reveal a lot.
There are some things the younger generation doesn't care about. Other things, like enough light for their plant babies, good lighting for outfit photos and a big kitchen for testing recipes, are absolutely crucial. The older generation cares about things like separate sinks, man caves and garages for workshops. The differences in these choices are vast, and while some do overlap, that's the exception and not the rule. 
Have some fun and pretend you're on the greatest show of all time, "House Hunters," and we'll guess your age!