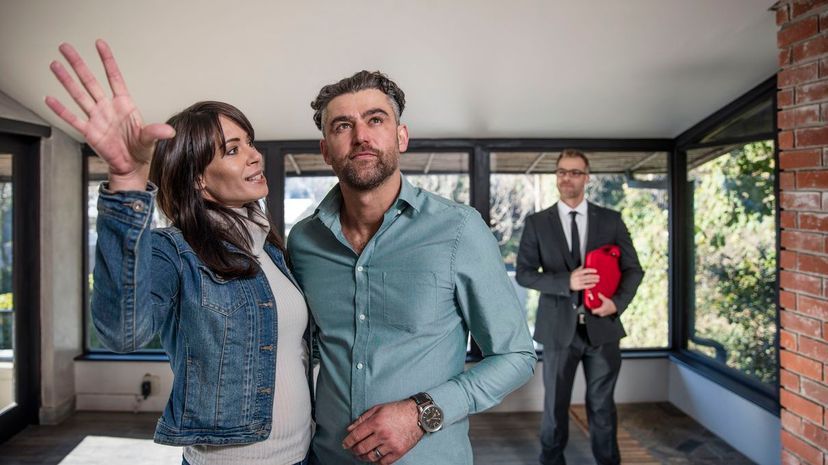 Image: Zero Creatives/Image Source/Getty Images
About This Quiz
Now's the time to really test your relationship. Being on "House Hunters" seems great, and while some people who have been on the show say it's a complete farce, people don't watch it because of its element of reality. Maybe at first, they did, but then the show, the couples, the budgets, everything, became a huge internet joke. 
Men constantly ribbing their wives for the eventuality of them taking up all the closet space and they'll have to use the hall closet. Wives walking into every room saying how it could be a nursery one day. Couples looking for their forever home that's 4,000 square feet but having the budget of a recent college graduate. Man, all of these things make "House Hunters" a true national treasure. 
If you want to know what going on "House Hunters" with your love would be like, but don't want to commit to being on a TV show, this quiz is just right for you. After carefully examining many episodes of the show, these questions have been carefully selected to guess where you and your love live in. The best part? Take this quiz, pretend to go on "House Hunters" with your love and we'll guess what state you live in!