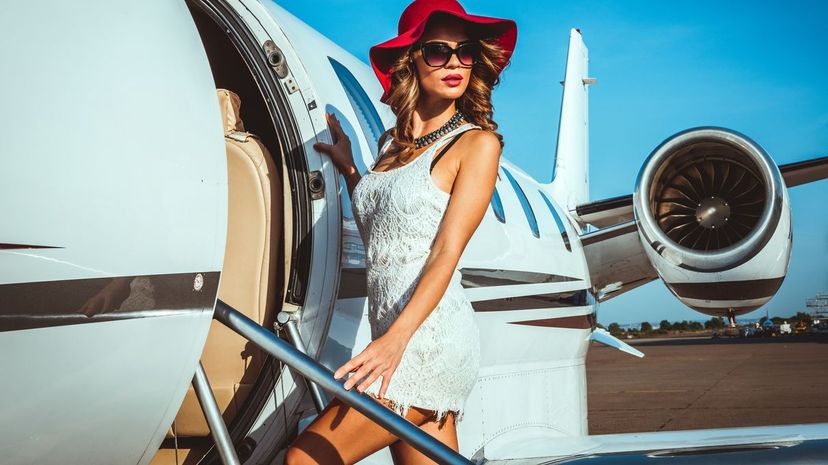 Image: EXTREME-PHOTOGRAPHER/E+/Getty Images
About This Quiz
The perfect home is a difficult thing to imagine when you have to worry about normal-person problems like not having unlimited funds. It's a lot easier to speculate as to how you'd get your hands on the ideal property if you imagine having millions of dollars to spend. That would also mean you had access to the best designers and landscape architects in the world to make it just how you like it, inside and out. Whether it's installing a massive library for your enormous book collection or putting in a fireman's pole that slides directly from the master bedroom into the swimming pool, the sky and your imagination are the only limits!
Imagining what you'd do with a lot of money isn't just a fun exercise, though. It tells you something about what you value. If you want to make yourself more available to family and friends and move someplace that they can all join you regularly, perhaps what you really need is more time with the people you love. If you dream of exploring remote areas of the world, then maybe what's missing is time to recharge and refuel away from the rush of everyday life. 
So let's open up your imaginary checkbook and see what lifestyle your imagination can build—then we'll reveal your dream home!