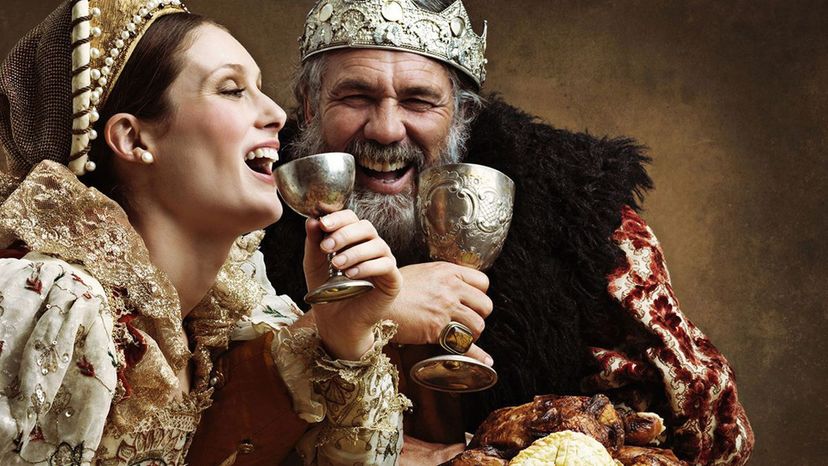 Image: Yuri_Arcurs/DigitalVision/Getty Images
About This Quiz
Every royal king or queen has a special crown that is world famous. It's the beautiful headwear that we see on special days, such as coronations, birthdays or other celebrations. Some kings and queens will even wear them every day! If you were royalty, you'd have one too. But which real-life crown would be the best fit for your ruling style? You'll have to tell us about a day in your royal life to find your match!
As a royal, you might place much importance on order and your duties. Or maybe you would be the type of ruler that is all for the people. You'll have to think about what your goals and ambitions are, or what is needed in your country. You'll need to plan trips and missions, as well as think about the small conveniences that would make your day a little better. Becoming a royal grants you a life of luxury, as long as you pledge to fulfill your duties as a ruler!
Through your preferences and choices, we'll do the work of determining the perfect crown for you, Your Royal Highness! So, sit back, relax and get ready to rule. Take the quiz so that we can get you ready for your first day with the crown!