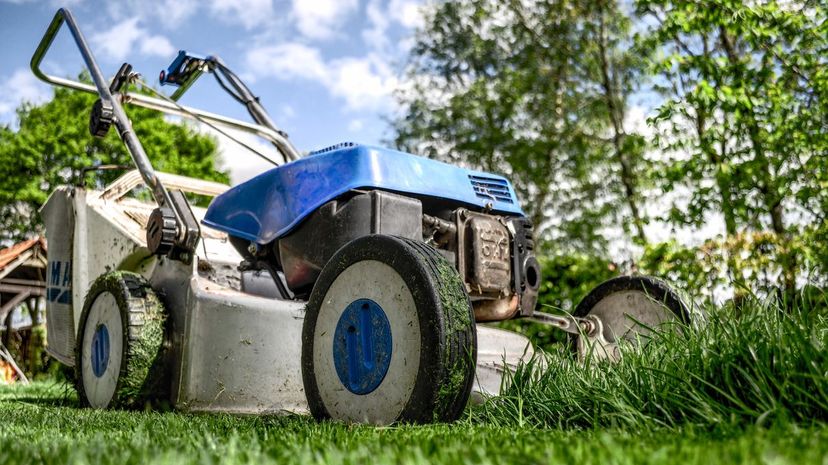 Image: Pexels by Skitterphoto
About This Quiz
There are two kinds of people in the world: Those who have to call someone when the lawnmower doesn't start and those who roll up their sleeves and are about to get up to their elbows in lawnmower parts. Small engines are simpler than their automotive cousins, but it doesn't mean that they're simple. Do you have what it takes to avoid trips to the repair shop when something goes sideways with your lawn and garden equipment? This quiz separates the weekend tinkerers from the hardcore doers. 
It can take more than a green thumb to get the best out of your landscaping; sometimes, you need to get your hands black with oil and grease. Mowers, tillers, chain saws, gas trimmers and other power equipment get exposed to the elements, are often handled roughly and are put down into the grass and dirt regularly — it's their job, after all. They occasionally need more than just regular maintenance. Are you up to the task of keeping multiple engines running smoothly?
If you can get more than 30 of these 35 questions correct, you'll prove that you know your way around the two-stroke engine of your lawn equipment or the small four-stroke engine of your lawnmower. You'll also get calls from your friends when their equipment isn't running right, but that's OK; you probably enjoy working on the engines more than you like digging in the dirt anyway. Hop off the riding mower (or put down the snowblower, depending on the season), and test your knowledge of the small engines that make your life easier!