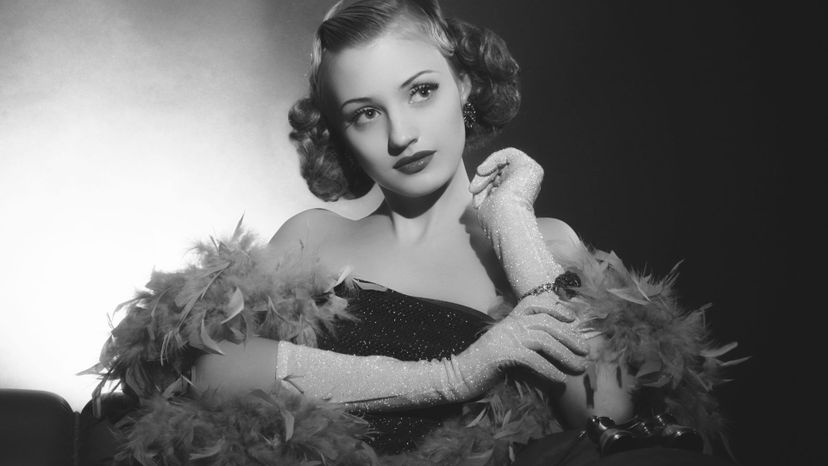 Image: RetroAtelier/E+/Getty Images
About This Quiz
In the 1950s, there was only one television in most houses. During prime time, the entire family would gather in the living room to watch one of three channels, four if you were lucky. There was no cable. If NBC, CBS, ABC, or the now defunct DuMont Network didn't have something that interested you, you watched whatever was popular or what mom and dad wanted to watch. Considering the quality of television produced, this wasn't necessarily a bad thing.

This Golden Age of television gave us classics that are still rerun today. "I Love Lucy" and "The Twilight Zone" are as popular today as they were 60 years ago. The game show formats pioneered during this decade are revived every few years. "To Tell the Truth," "Beat the Clock," and "The Price Is Right" have all been revived and re-imagined during multiple decades.

The 1950s also gave us a few long-runners that have stood the test of time. NBC's "Meet the Press," "The Tonight Show," and "Today" were groundbreaking at the time and have lasted to the present day.

You know these 1950s shows. You love these 1950s shows. You've seen these 1950s shows a million times. Now prove you can answer these questions about them!