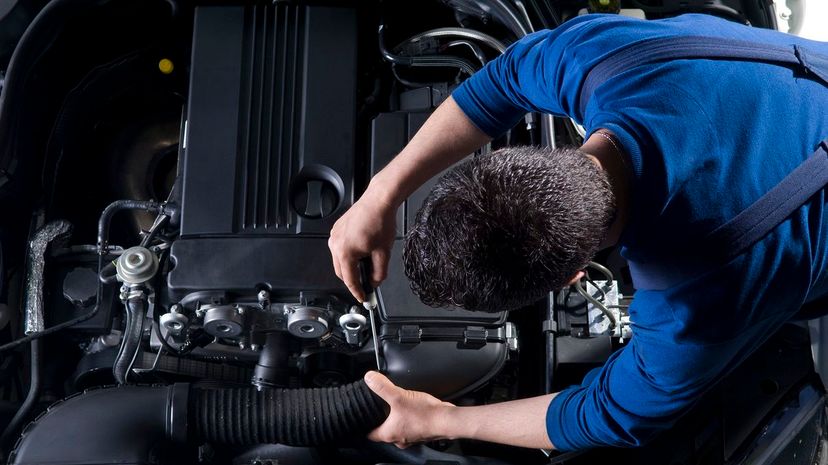 Image: 1001nights / E+ / Getty Images
About This Quiz
Fancy yourself as a car buff? Think you know a little bit about car engines? Do you know you V8s from your Wankels, your electric motors from your hybrid powerplants and your crankshaft from your camshaft? Then, my friend, are in the right place to use all of that knowledge and ace this quiz!

So what's in store for you in "Prove You're an Engine Expert" quiz today? Well, not only do you need to know a little about the engines from various points in motoring history, but you also need to understand their inner workings, the parts that make them tick and the things that can go wrong with them. 

Expect questions regarding dashboard warning lights and what they mean to your engine, questions about specific engine parts, others about processes that happen within your car's engine and still more about some of the most famous engines ever produced. And even one or two trips down memory lane!

So make sure you take your time, go slowly through the 35 tough questions presented to you and use your gray matter to show us exactly why you are an expert engine aficionado. Good luck! Get ready, set, and go!

1001nights / E+ / Getty Images