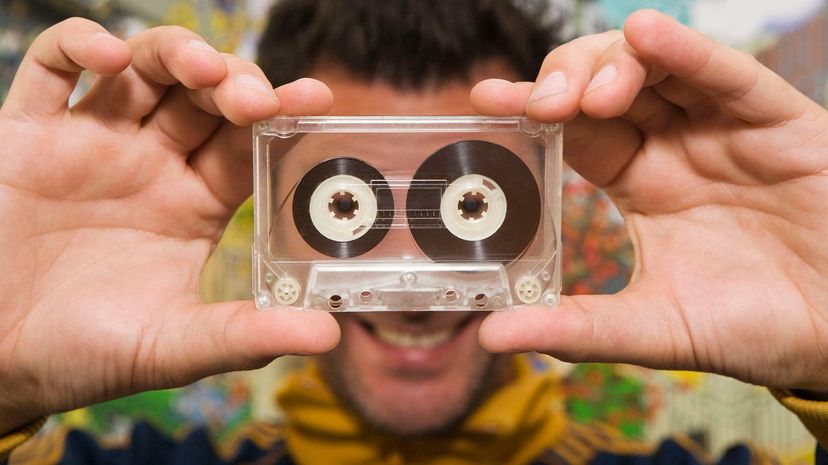 Image: David Malan/Photographer's Choice RF/Getty Images
About This Quiz
Do you remember when someone liked you and made you a mixtape? Or maybe you made one for someone else that you admired from afar? Either way, the mixtape was something used for decades to accomplish one of two things; either you would have a mixtape to crank on full blast when you were by yourself, or it was something you used to show someone else just how fun and cool you were.  However, the definitions of "fun and cool" shifted immensely between the 1970s and the 2000s, so which kind of "fun and cool" are you? Let your mixtape be your guide!
Would you be playing that funky music like the dancing queen you were made to be in the 70s? Or maybe you would be making money for nothing with every breath you take in the 80s? Or it could be that you would be jumping around and smelling like teen spirit in the 90s!  Perhaps you might be wondering where is the love in the 2000s, because, as you know, it's complicated.
We know you like your tunes! Take this quiz, and figure out what decade you should be listening to them in!