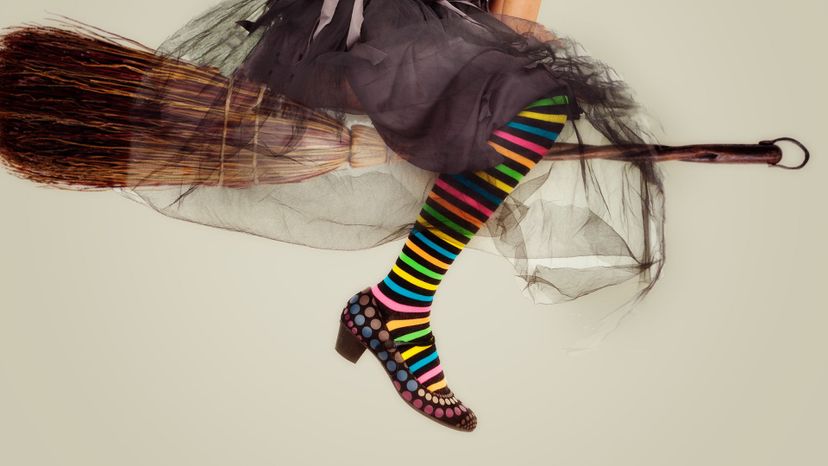 Image: Carol Yepes/Moment/Getty Images
About This Quiz
The entire Wizarding World was created by the lovely and gifted J.K. Rowling. She not only made magical creatures, but she took us places. And one of those places was Hogwarts, a magical school made up of four houses, amazing and terrifying creatures and secrets that were left for students to uncover. 
But speaking of Hogwarts and its houses, just about everyone has an idea of what house they may be in, whether it be Gryffindor or Slytherin. But if we were to throw another magical school into the mix, one like Ilvermorny, would you know what combination of houses you would be in? Well, that's the question we're going to answer today. We're going to guide you on some magical things, as well as some stuff about you to figure out what combination of Hogwarts and Ilvermorny's houses you are. 
Now we know you're curious to find out, and the only way you can do that is to answer our questions. So settle in and allow us to take you on a magical journey that'll tell us the houses you really come from.