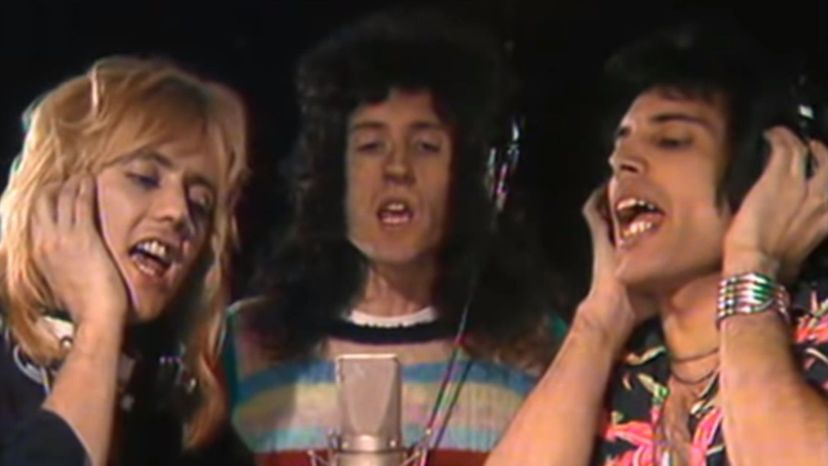 Image: EMI Records
About This Quiz
The music industry entered the '70s, regrettably, with a dark cloud hanging over its head as the loss of beloved musicians continued to pile up. Losing legendary talents such as Janis Joplin, Jim Morrison and Jimi Hendrix it was unclear whether or not the 1970s would have its share of influential rockers.
At a time when the music industry was reeling from its losses, music lovers around the world found solace in a new 'Queen' of rock and roll who entered the scene with an absolute smash! The London based group, Queen, amazed audiences with their innovative arrangements that seamlessly blended classical sounds, stacked harmonies, soul-wrenching guitar solos and theatrical presence. The bands' continued obsession with perfection helped bring the soul back to the '70s after so many were lost in that first year. While continuously pushing the creative boundaries, Queen's popularity continued to grow, and in no time they achieved both commercial and critical success. With fan-favorites such as "Bohemian Rhapsody," "We Will Rock You" and "Crazy Little Thing Called Love," it's no wonder that this group has become a staple in rock and roll history.
"Boredom is the biggest disease in the world, darling." Luckily for you, this quiz is the cure.