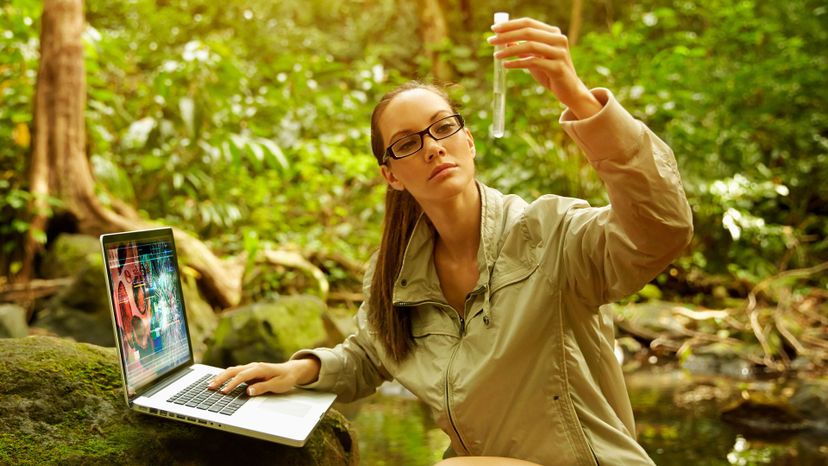 Image: Colin Anderson Productions Pty Ltd/DigitalVision/Getty Images
About This Quiz
For centuries, humans have used the sciences to methodically and purposefully explore the world around them. As they've expanded their knowledge and scientific horizons, the sciences have branched into many different fields. Some of them – like "biology" – are common terms that most people learned in grade school. Others are a bit more esoteric. In this -ology heavy quiz, if we provide you with a clue about a field of study, do you think you can define it? You won't need a lab coat for this quiz, but a big vocabulary and knowledge of Latin roots might help.

A lot of people will already understand terms such as "botany" and "embryology" and "genetics." Sometimes, even if you're not familiar with a particular field, the word itself offers a significant clue as to the purpose of the discipline. Others, however, like cryobiology or evolutionary biology, might seem familiar in some ways … but still leave you grasping for a strong definition. 
Is it a physical science, chemistry or some strange life science that you've never heard of before? Experiment all you want with this scientific fields quiz! Let's find out if you're a devotee of the scientific method or if you're just guessing your way through life.
Colin Anderson Productions Pty Ltd/DigitalVision/Getty Images