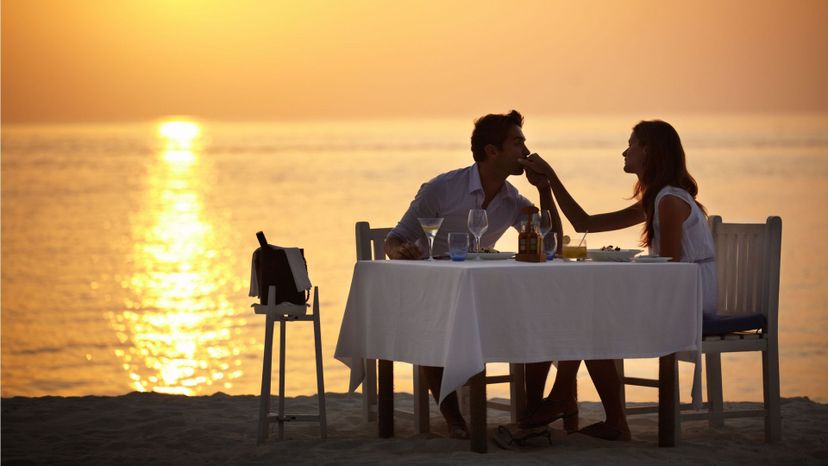 Image: Yuri_Arcurs/Digital Vision/Getty Images
About This Quiz
Life can be a pretty amazing journey. We're only on this rock in the sky for a few decades, and during that time, we're left to make our mark in whatever way we can. 
One of the best parts of this adventure is falling in love, but not with just anyone. It's all about falling in love with your soulmate. Some naysayers doubt the existence of soulmates, but we're here to help you find yours.
You see, for some, finding your soulmate could be as easy as growing up on the same street with them, while others have to travel the world and hope that they cross paths at the right time. As romantic and adventurous as that may sound, you have to be in the right place at the right time to find this person; for your eyes to connect and for the flame to start burning. Not knowing when this will happen makes finding love so much more frustrating than it should be, which is why we're taking that stress off of you today.
So, answer our questions about love and life, and we'll tell you when you'll meet your forever-boo.