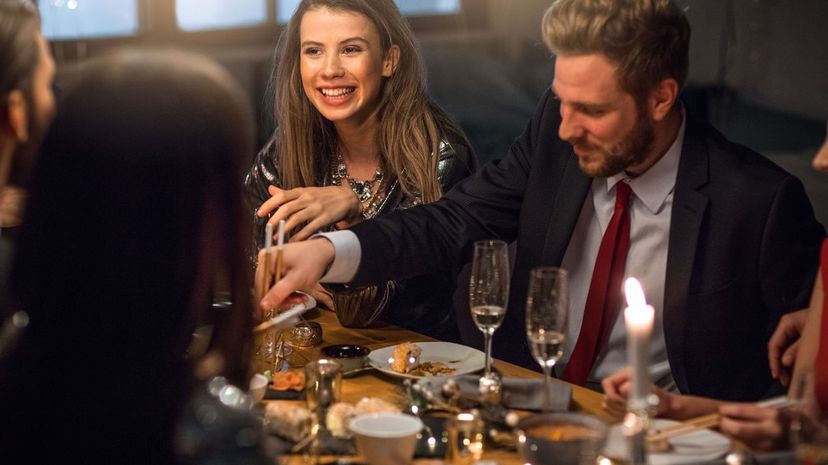 Image: svetikd / E+ / Getty Images
About This Quiz
The holidays are a time for caroling, opening gifts and falling asleep while your in-laws are talking. But it's also a time for festive foods, and what better way to spend the holidays than by indulging in savory eats like roasted meats, casseroles and pies. But which of these types of meals actually reigns supreme?
Would it be a cranberry-orange roasted turkey, which has both sweet, savory and citrus elements to it? Or would something like cranberry-glazed ham take the No. 1 spot? And don't forget about those side dishes because there are also many from which to choose. Foods like traditional stuffing, mashed potatoes, roasted brussels sprouts and a holiday salad are all fan favorites since they're great for sharing. Even certain soups could take the spotlight, such as oyster stew or tortellini and spinach soup. 
Don't forget to save room for dessert because the holidays are all about cookies, pies, cakes and fudge. And if you're really ambitious, you could even try to make a sweet holiday lasagna! 
With so many types of foods and holiday drinks to choose from, we're curious about which ones you'll rank as the best and the worst. Let's find out how your food preferences relate to your relationship status with this holiday quiz!