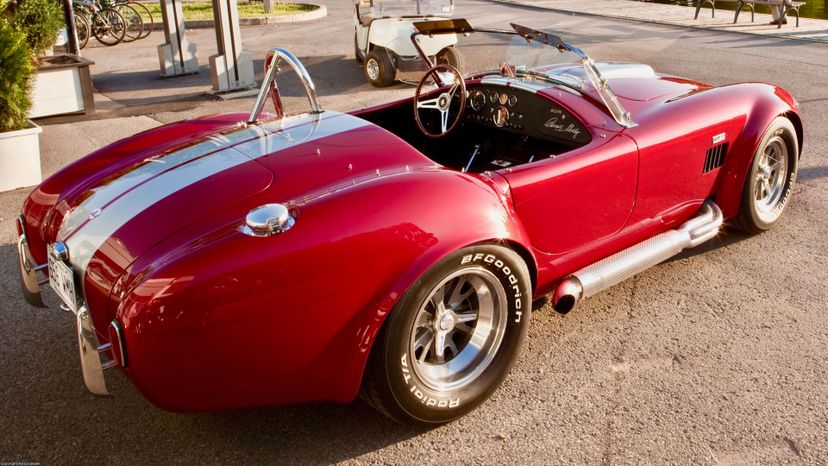 Image: Wiki Commons by Patrick Breen
About This Quiz
Most of us have to settle for driving something mainstream like a Toyota Camry, a Ford Focus or Chevrolet Silverado. A few who want to stand out from the crowd will opt for a Chevrolet Camaro or a Ford Mustang. However, those with unlimited amounts of cash and a need for speed are able to afford cars that the rest of us can only dream about.
Companies like Shelby, Bugatti, and McLaren produce their cars in small batches, which not only ensures complete customization, but also that the vehicle's price doesn't depreciate much or at all. In fact, some will even build you whatever you want as long as you can afford it. 
In 2018, the most expensive new car is a one-of-a-kind, custom-ordered Rolls-Royce Sweptail, which cost $13 million and took Rolls-Royce 4 years to build. Considering its price tag, the Sweptail makes McLaren's Speedtail look like a bargain at $2.2 million. 
While those prices are out of reach for the majority of people, limited edition collectible sports cars can fetch even more money at auction. In 2018, a Ferrari 250 GTO sold for $48 million. At least you can dream about owning these cars. 
Are you a gearhead? Do you love all sorts of exotic, rare and expensive cars? Then, test your knowledge with this quiz! 
Wiki Commons by Patrick Breen