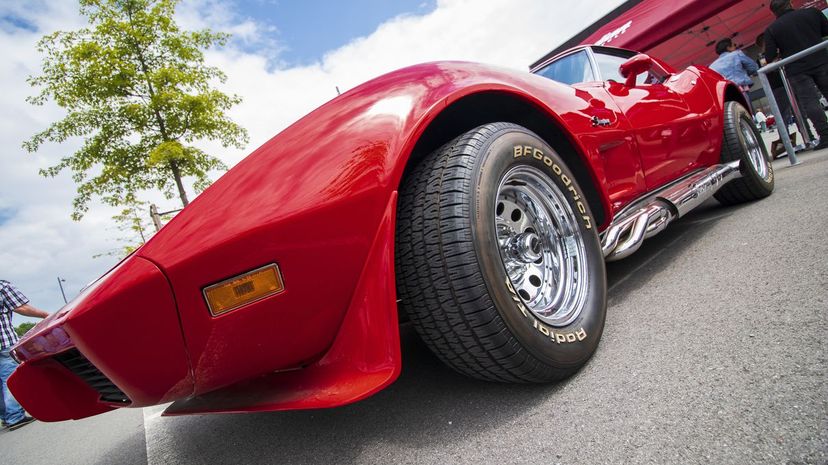 Image: Pixabay by gaborszoke
About This Quiz
Since it was introduced in 1953, the Chevrolet Corvette has been the gold standard for many by which all other sports cars are measured. Many drivers, however, aren't satisfied with just having a Corvette. For them, rarity brings pleasure, and having a limited-edition Corvette means that they have the best-of-the-best vehicle. 
So, how well do you know not just Corvettes, but your exclusive Corvettes? We're about to find out.

Throughout the nearly seven-decade run, the Corvette has busted barriers of boredom and transformed into some truly unique iterations of the base-model. These include limited-edition vehicles that commemorate a milestone for the line, celebrate a person who has helped to build the brand, showcase technology, or sometimes no particular occasion at all. It takes a true Corvette fanatic to keep up with all the variations. We think you might be that fan.
We're going to level with you. This informative yet fun quiz isn't for the fairweather Corvette fan. Climb behind the wheel of this quiz and maneuver your way through the various special edition 'Vettes that have graces the showroom floor. Think you're among the elite who can climb behind the wheel and tame some of the baddest horses ever put under American hoods? Impress us with your knowledge and prove to us that you're a limited-edition Corvette enthusiast!