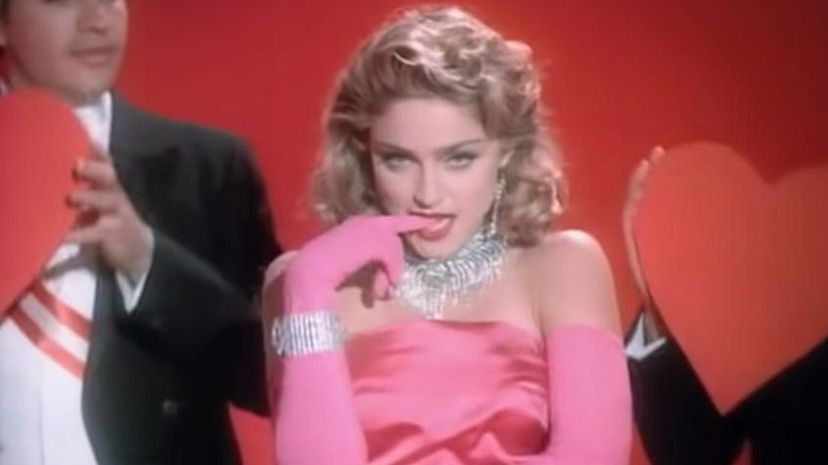 Image: Sire / Warner Bros.
About This Quiz
The '80s was a decade like no other! Full of technological innovation and bold creativity, it was a time that produced some of the most memorable songs on the planet. Throughout this quiz, you'll get the chance to tell us what you think of some of the era's most famous lyrics. Will your thoughts lead us to the sign you were born under, though? 
From hair metal to dance music, there are too many amazing songs to fit into one quiz. Instead of overwhelming you with hundreds of questions, we've taken lines from some of the most loved tunes the '80s had to offer. As you tell us which songs seem to be falling on your head "like a new emotion," you'll give away the astrological traits that you were born with. 
Grab a set of Air Pods and try to stay in your seat when you see the lyrics. It might be tempting to get up and "dance with somebody," but your traits will only come through by sticking it out. Will we correctly figure out the sign you look up when you want to know your horoscope, or will your answers make us jump for your astrological love? There's only one way to find out!