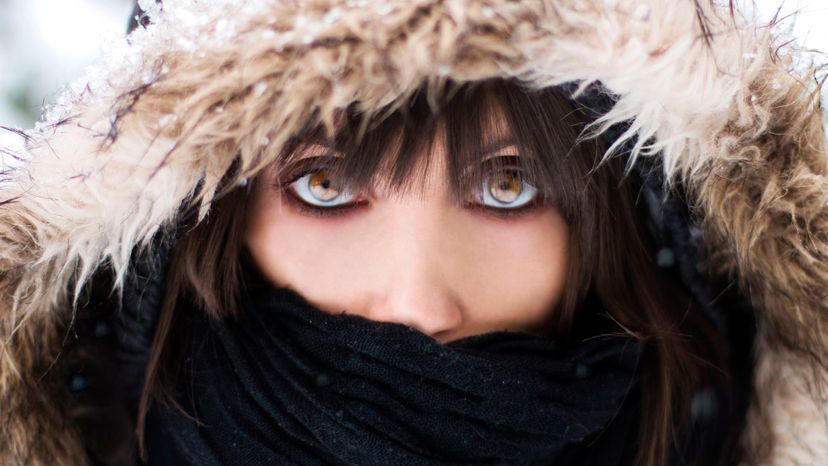 Image: © Nadège Torrentgeneros/Moment/gettyimages
About This Quiz
Everyone can be beautiful naturally, but sometimes you just want to go that extra mile. The thing is, it's not always easy. You can spend a ton of time and even more money on tools, colors, powders, gels and 100 other things under the sun. You can focus on your hair, your eyes, your lips, your skin, and your nails.  
It's only reasonable that people have found some ways to cut corners and make things work a little faster, easier or cheaper to get the same effect. That's the key to a beauty hack - making something work just like the "real" thing, but easier on you and maybe a little more clever, too.

Not all beauty hacks are created equal, though. Some are going to blow your mind and others are going to make you facepalm. Some will change your life, some will make you wonder what's gone wrong in the world. But each hack has a use for someone at least, and if you let us know what you think of a few here, we bet we can learn some interesting things about you as a person. In fact, if you tell us what you think of these hacks, we can even guess what color your eyes are. Take the quiz and see!