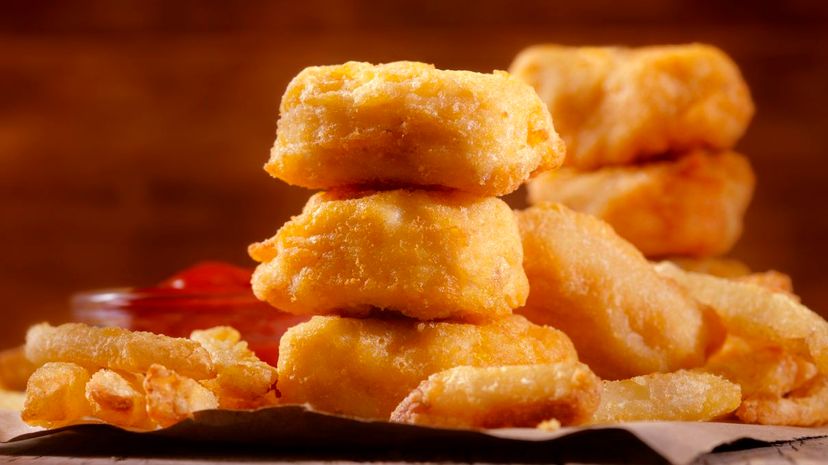 Image: LauriPatterson / E+ / Getty Images
About This Quiz
According to Forbes, on Super Bowl Sunday Americans will eat over one billion chicken wings. That's a bafflingly large number, and it's just the tip of the iceberg. Over 12 million pizzas and 325 million gallons of beer are going to be consumed that weekend as well. In terms of food consumption, only Thanksgiving has more chow on the line. It's a big, hungry day. And sure, it's the biggest food day of the football season, but you can rest assured that every single Sunday there are a lot of snacks being eaten as well. You can't not have something to enjoy when you're watching a game. Well, you could, but why the heck would you? Eat! Enjoy!
Now, even if you're not watching a game, it's hard to get through life without eating. And with so many choices, you could probably go years without ever actually repeating the same meal if you wanted to. 
What you like to eat can say a lot about you as a person, and we're going to use that to our advantage, right here, right now. Rank some foods for us in this quiz, and we'll tell you exactly what your favorite team in the NFL is. Grab a fork and knife (or just use your fingers) and let's go!