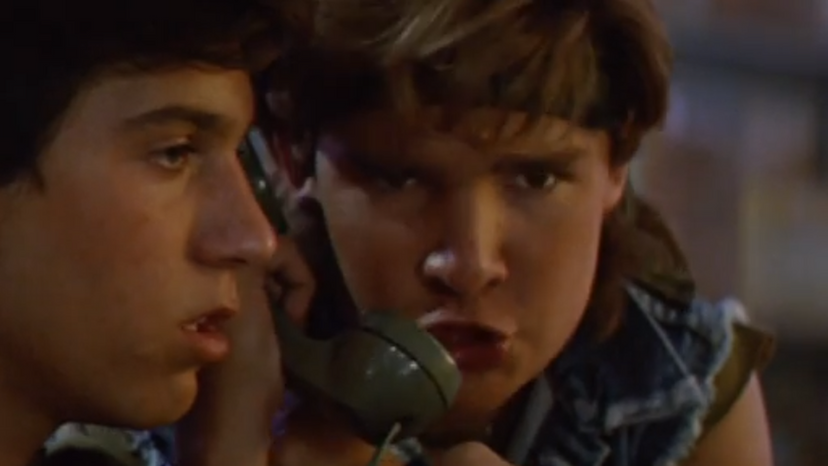 Image: Warner Bros
About This Quiz
After the party of the late 1970s came to a close, it would only make sense that the 1980s continue the party with an explosion of color.  Everywhere you looked, bright colors, loud sounds, and innovations that were just pipe dreams a decade ago sprang to life and became part of our everyday lives.  In medicine, the first permanent heart transplant occurred, and for smokers, the nicotine patch started to help curtail the cravings for a smoke.  In science, personal computers became available to the masses, and DNA markers helped set our current legal processes in motion.  
Even though there were tons of innovations that happened in the 1980s, the one thing that remained true: our movies reused many of the themes from those produced decades before.  Action movies like "Lethal Weapon" and "Die Hard" had "Emergency Squad" and "The Enforcer" from which to draw inspiration. Adventure films like "The Goonies" could easily be compared to 1934's "Treasure Island."
Just like every film genre, we each have traits that can help us identify with one another. Romantic films always have a couple in love; people almost always have dominant hand types. Horror films have a fear of the unknown; people have hair color.  Drama films have emotional ups and downs; and people, well, they have eye color.  
While it may not be 100% scientific, we're betting we can guess your eye color by your hearing your opinions on various films from the '80s. Don't believe us? Why don't you take the quiz to find out?