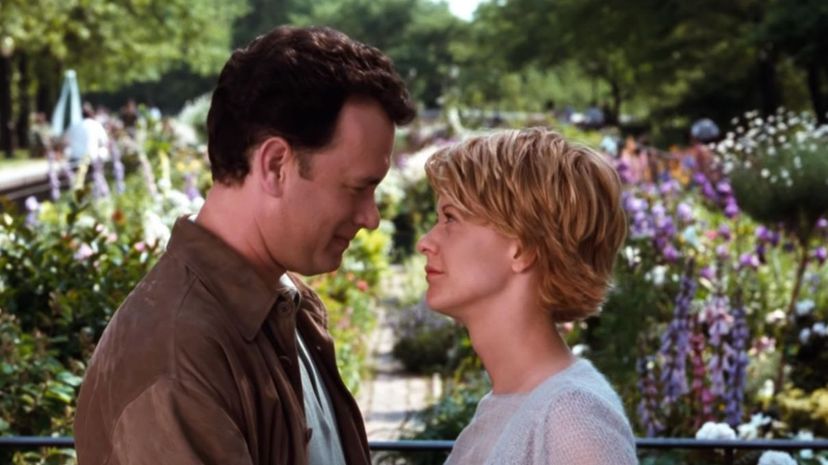 Image: Lauren Shuler Donner Productions
About This Quiz
OOF, if the current state of EVERYTHING is making you feel like you need an escape, don't worry: You're not alone. Well, if you're practicing social distancing, you might actually be alone, but IN SPIRIT, we're right there with you. Since hugging is forbidden for the foreseeable future, we've put together this quiz as a way to give you a virtual embrace.
Rate these rom-coms and we'll match you to a comfort movie to watch while you're at home!
Spill the tea on how you feel about these classic and modern romantic comedies. Do you think "Pretty Woman" lives up to the hype? Is "Long Shot" worth a watch? What are your thoughts about "13 Going on 30"? 
From cult classics like "Sixteen Candles" to 2000s darlings like "Crazy, Stupid, Love," we want your opinions on 30 of the most beloved rom-coms of all time. Some people like movies that make them laugh. Some people like movies that make them cry. But, we're all about the films that make you do both.
The sooner you get to rating rom-coms, the sooner you'll have your perfect comfort movie for watching at home. If you're tired of scrolling aimlessly through Netflix, this quiz is for you! Stop saying "I don't know what to watch" and discover your perfect feel-good flick today.