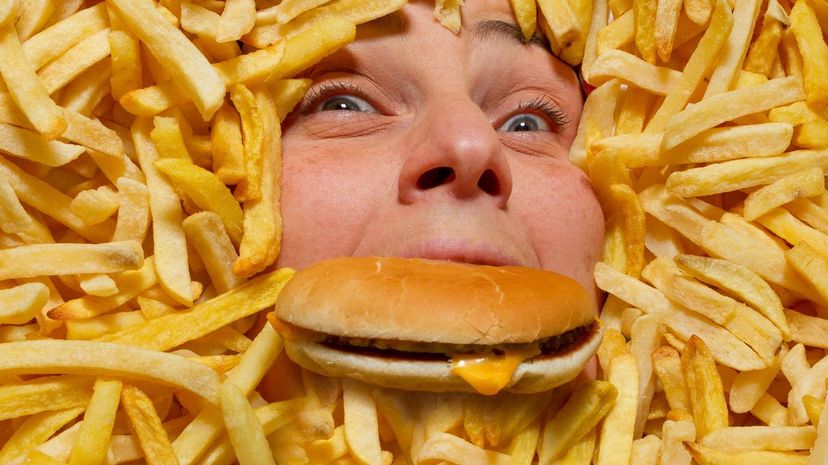 Image: fontina / Moment / Getty Images
About This Quiz
Since there are McDonald's in almost every country around the world, there probably aren't many people who have literally sampled everything McDonald's has to offer. The menu has also been changed so many times since the days when a burger would just cost you a few cents that there are plenty of things we'll never see again. But one thing is consistent all around the world—McDonald's has a lot of food and a lot of it is incredibly popular with their customers. A lot, but not necessarily all.
Like any restaurant, McDonald's will go out on a limb sometimes to offer up some food that's a little different than what you might expect. Something regional, perhaps, that to people elsewhere in the world is extremely unusual. Or sometimes things that are just weird no matter who you are or where you're from. 
A restaurant run by a clown can't be perfect all the time, can it?  But maybe it's good that McDonald's gets a little weird sometimes. Maybe it tells us a bit about ourselves when we like some weird things. Maybe it can tell us a bit about you.  In fact, if you take this quiz about weird McDonald's we'll guess your age and gender!