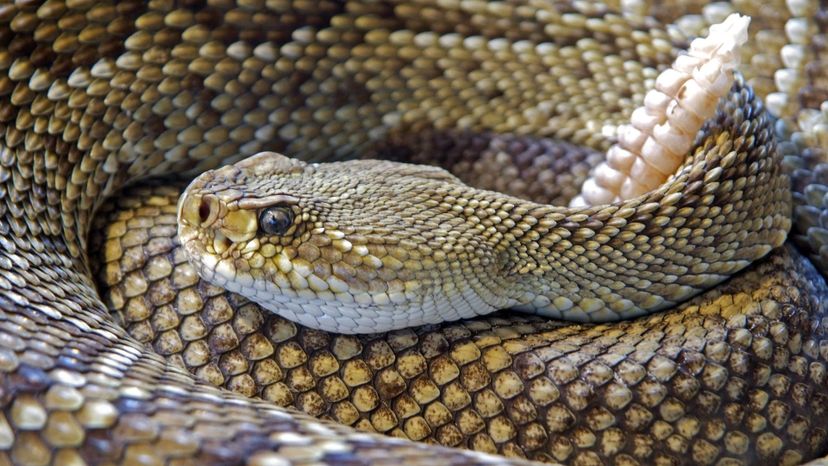 Image: Pexels
About This Quiz
Rattlesnakes are the kinds of creatures that inform countless legends and stories of the outdoors. Their unmistakable rattling sparks an immediate instinctive reaction in most animals, and in people, too, warning them to stay away lest the snake attempt to strike. As such, the snakes inspire fear and myths in ways that many other reptiles do not. What do you really know about the life cycle and habits of rattlesnakes?

Rattlers are not fond of cold places. They are – by far – most common in warmer areas where they can bask in the sun and hunt for their prey without fear of freezing to death. As such, they have many adaptations that make them well-suited for environments that would cook other creatures. Where do you think these snakes make their homes?

Both juvenile and adult rattlesnakes are feared for their venomous bites. Only a few people die each year from rattlesnake strikes, and they almost all have one thing in common. Do you know what one thing that is? These animals are anything but the stuff of horror films. They're mostly docile toward humans and merely want to live in peace, controlling small animal populations that would otherwise cause people more problems. Take a bite out of this rattlesnake quiz now!