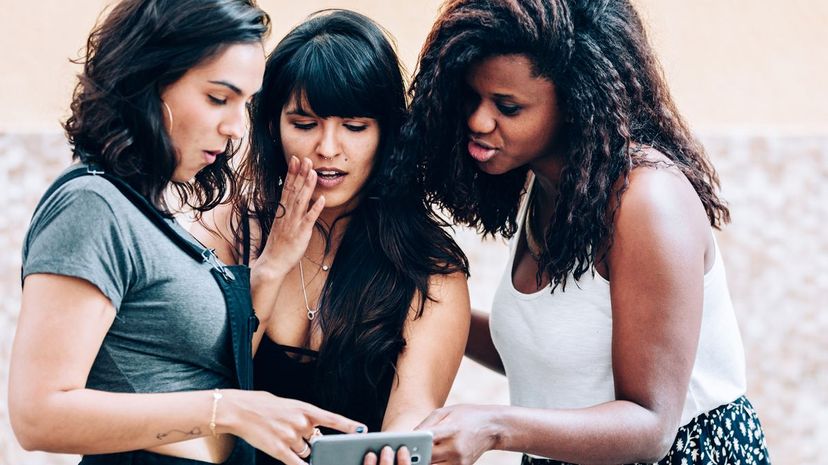 Image: cokada/E+/GettyImages
About This Quiz
People say that being young is easy, but none of those people are actually from Gen Z! For real, though, being young is nice, but in a world where unpaid internships are the norm, global warming is heating up and social media companies invent new and bizarre ways to feel socially anxious every day, it can be hard for Gen Zers to feel blessed. So in this quiz, we're standing up for them!
We've come up with a bunch of common Gen Z problems, from accidentally sending a VERY unflattering Snap to being frustrated with your parents for not being more environmentally friendly. We're also covering job stress, phone etiquette, grandma drama and the dads of "Riverdale."
Whether you're a real Gen Zer or a millennial with a yearning to pass as one, this quiz will make you feel seen. If you're a Xennial, Gen Xer, boomer or member of the Silent Generation, you still could learn something from this quiz (or at least, hear about some new vocabulary words, such as the mysterious "yeet"). So, if you're curious about whether our quiz supercomputer will be able to detect your TRUE AGE, drop whatever boring stuff you're doing right now and get into this quiz!