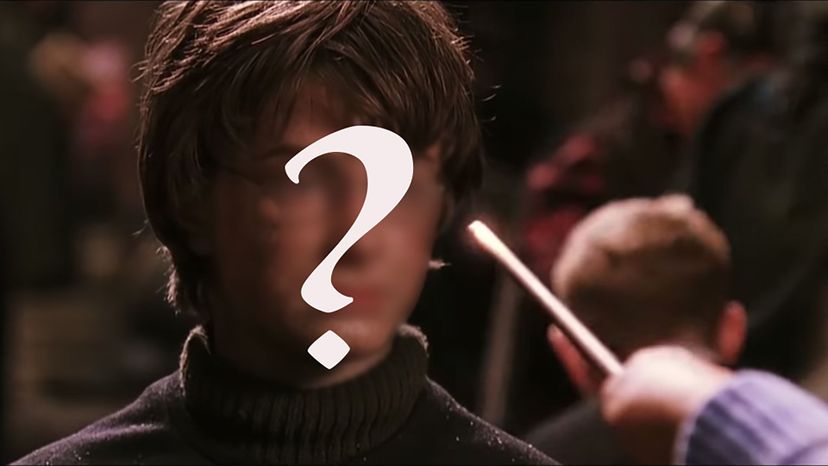 Image: Warner Bros. Pictures
About This Quiz
One's blood status, which is also referred to as their purity of blood, is a concept which differentiates wizarding families based on whether they are pure-blood, half-blood or Muggle.
Pure-blood witches or wizards are born to magical parents. Muggles are people who are born to two non-magical people, some of whom are able to perform magic, like Hermione Granger. Because of this, they are often looked down upon. Half-blood characters have one parent who is a pure-blood and another who is a Muggle. There is also a fourth group, known as Squibs, which are non-magical people who are born to at least one magical parent. 
 When it comes to the movies that we watch, we all have a list of actors and actresses who we think would be great for some roles, especially if the person who was cast turned in a less than stellar performance. While it is rare that some of our favorites are chosen for the roles, there are some of us who can't help but saying "____________ would have done a much better job."
If you could recast the entire Harry Potter movie franchise, who would appear in it? Well if you would like to tell us, then in exchange we will tell you what your blood status would be if you were a part of the wizarding world. Take this quiz if you want to find out!