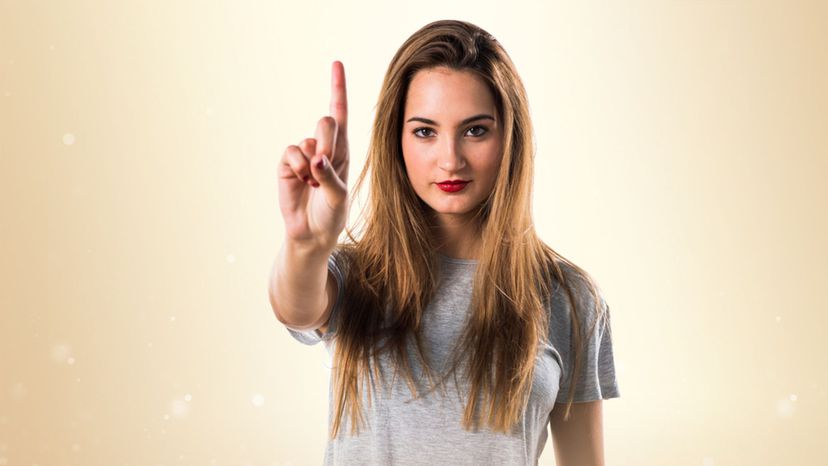 Image: Shutterstock
About This Quiz
Words are like magic. The right words in the right combination at the right time and place can cause us to laugh or cry, or inspire us to do great or terrible things. Words signify membership in subcultures, attitudes towards political parties, ethnic groups, religious groups, and even cultural touchstones. We talk about things in terms like "classics" and "noble" and "tired" and all these words betray our inner feelings.
With the help of a team of experts on human behavior that make Sherlock Holmes look like the fictional amateur he is, we have devised a test that will wring the truth out of your brain. A series of scenarios, each built around a specific psychological principle, will be presented to you. Your foibles will be laid bare. Your biases will become clear to us. Your strengths and morals will be illustrated as clear as your signature.
Upon completion of this quiz, we will feed your answers into a computer algorithm. It will weigh your choices against our models and produce a single quality which dominates your identity. Oh, you think you don't believe any of this? Then take the quiz and find out if we can accurately find your most dominant trait!