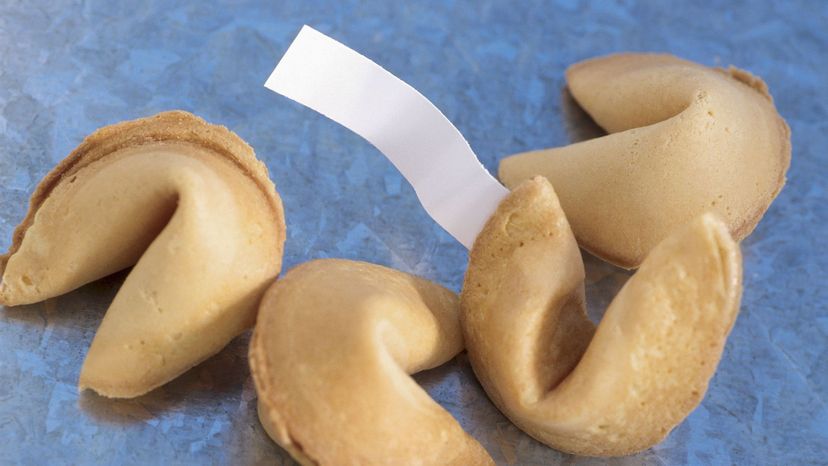 Image: Hemera Technologies/PHOTOS.com/ Getty Images Plus
About This Quiz
Seriously, are you high right now? While you don't have to answer that, your responses to these fortune cookie sayings will tell us how old you were when you first got high. When you puffed the magic dragon for the first time, were you still in high school or did you save it for when you got older? 
Now legal in many states, getting a smokey buzz may or may not have had the same availability as the first time you tried it. From edibles to tinctures, there are now more ways to get stoned than ever before. Regardless of your habits these days, your reactions to some of the best fortune cookie sayings we could find will tell us how old you were when you broke on through to the other side. 
Will much success be with us and will our vision be clear? Will the road before us make way for a brighter tomorrow? Once you tell us what you think of the fortunes we give you, we'll know more about you than just the first time you got high. Luckily for you, all we want to know is when you started to experiment. Don't worry, we won't tell your mom!