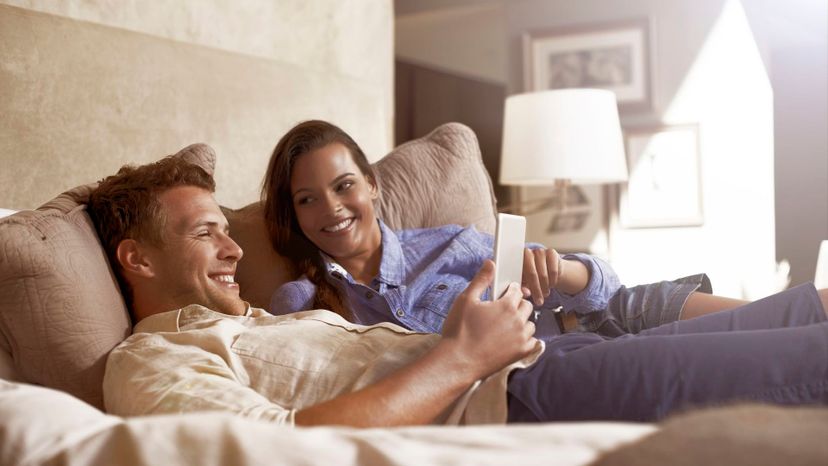 Image: Portra/Digital Vision/Getty Images
About This Quiz
Sometimes, there's no need to explain yourself with a lot of words. Sometimes, the best way to respond to something is with one simple word. Whether you have the gift of gab like a talk show host/hostess or you are the quiet and reserved type, summing up the way you would respond to these random situations with one word will tell us what you're really like in the bedroom. 
Using the standard vanilla to kinky scale, your one-word reactions to our crazy, funny and sometimes likely situations will tell us all we need to know about you when you are between the sheets. Every answer you give us will stay between us, so there's no reason for you to hold back the way you really feel. 
Once we feel like we have a good idea whether you are a pro adventurer in the bedroom or you are just earning your stripes, we will let you know where you fall on the chart. You might be more like hot chocolate than you are you on the kinky side, but the only way to be sure where you need to improve your game is to respond with one word. Just one word. Are you ready?