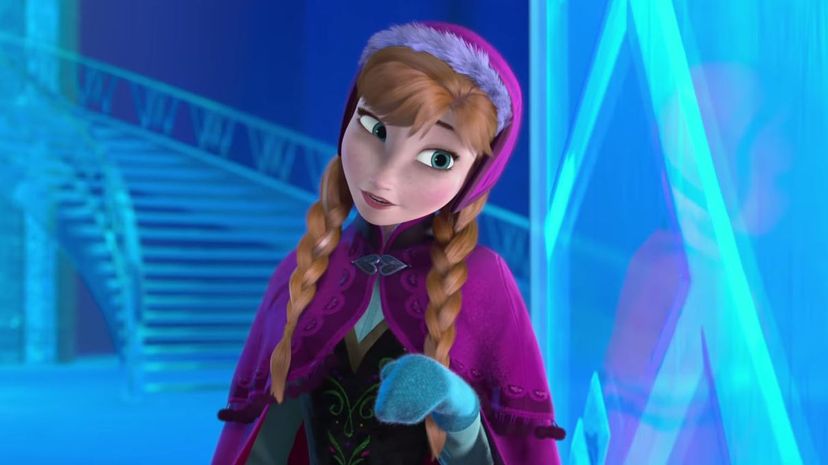 Image: Walt Disney Animation Studios, Walt Disney Pictures
About This Quiz
Disney has been delighting the world with movie magic since the '30s.  The oldest Disney movie, "Snow White and the Seven Dwarfs," introduced the first-ever Disney princess, Snow White. We all rooted for her because she was sweet and kind. She didn't just make our hearts melt, she won over the no-nonsense dwarfs! Over the years, more and more came to win our hearts like Cinderella and Aurora. We rooted for these damsels in distress. In later years, we saw a more feisty Disney princess, like Pocahontas and Ariel.

As the world progressed, so did Disney. Instead of waiting for her prince to come, the new Disney princess followed her own path. And it may or may not have included a prince. Elsa was just fine ruling on her own. Tiana was on a quest to open her own restaurant, not to find a relationship. Moana wanted to explore the world and save her people. 

The new Disney princesses are strong-willed, independent and a little rebellious. They go after what they want, but still care about other people. They protect the ones they love. No matter how much the princesses change, they still have the Disney charm, and we still love them! Answer our questions about Disney princesses and their fairy tale worlds, and we'll tell you which one you are! Have fun!