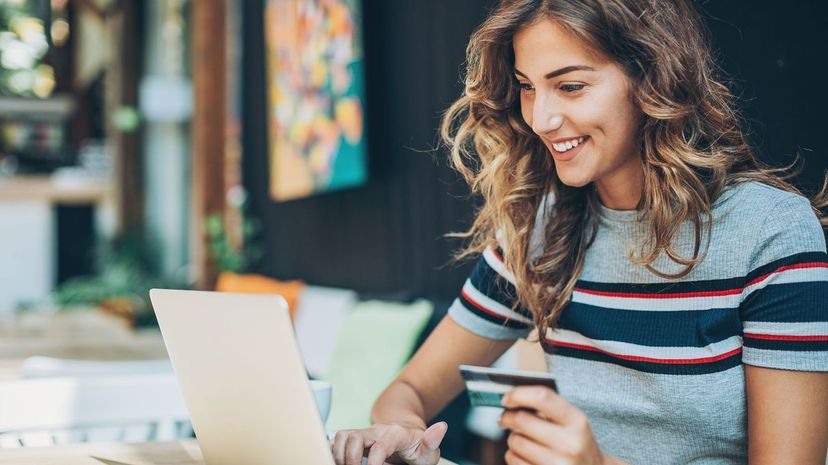 Image: Petar Chernaev/E+/Getty Images
About This Quiz
As we get older, our judgment matures: we don't rage-quit jobs, intervene in our friends' love lives or gamble it all on intriguing opportunities. On the other hand, we may also lose our ability to take chances when it would benefit us, clinging to the familiar because we're too used to it to imagine anything else. Prudence is important, but without passion, life can quickly lose its luster, which is why the generations have so much to teach each other.
In this quiz, we're going to try to guess whether you're Gen X, Gen Z or a millennial by giving you a series of hypothetical situations to respond to. Your decisions will reveal a lot about which stage of life you're at. Everything from the amount you'd spend on your wedding to how you'd handle your most annoying co-worker can tell us something about how your age influences your philosophy of the world. All you have to do is respond to each prompt to the best of your ability, and we'll figure out your exact age!
So, are you ready to find out whether you think like your peers or like someone twenty years older? There's only one way to find out: by taking this quiz!