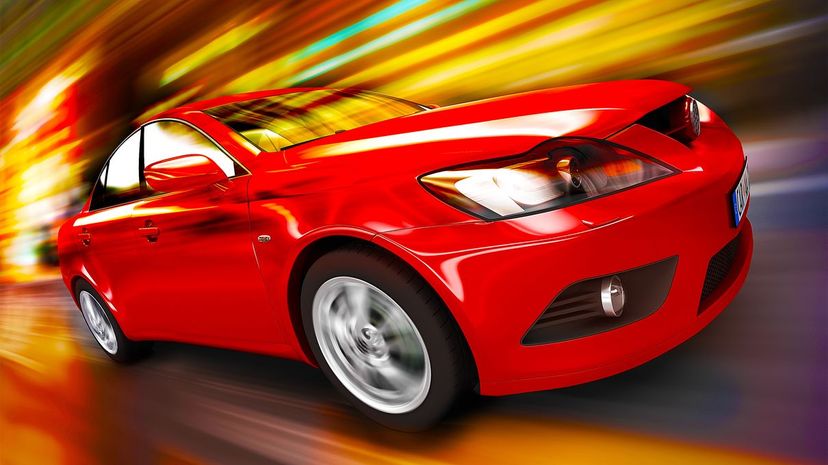 Image: Henrik5000 / E+ / Getty Images
About This Quiz
The human mind seems random, but it is highly structured. Over the centuries, people have tried to come up with a workable model for the mind. People have imagined everything from souls made up of animal parts and divine parts, to the Jungian archetypes, to more obscure component pieces, but nearly all of those paradigms have been discounted as flawed. What we can say for sure is that your conscious mind and your unconscious mind work together every day to call up pieces of information when there are enough connections to deem them useful. 
This could mean a piece of pub trivia, or what your preferences happen to be on any given subject. If it were somehow possible to know how the parts of the mind connect, perhaps through some understanding of the physical workings of the brain that we do not yet have, it would be theoretically possible to effectively read someone's mind by observing their outward behavior.
Thanks to our research, we can determine at least one thing from this connection: if you answer a series of specific prompts intended to call upon different parts of the brain and thus different aspects of the mind, we can use those responses to pinpoint exactly which make, model, and trim level of car is your absolute favorite.