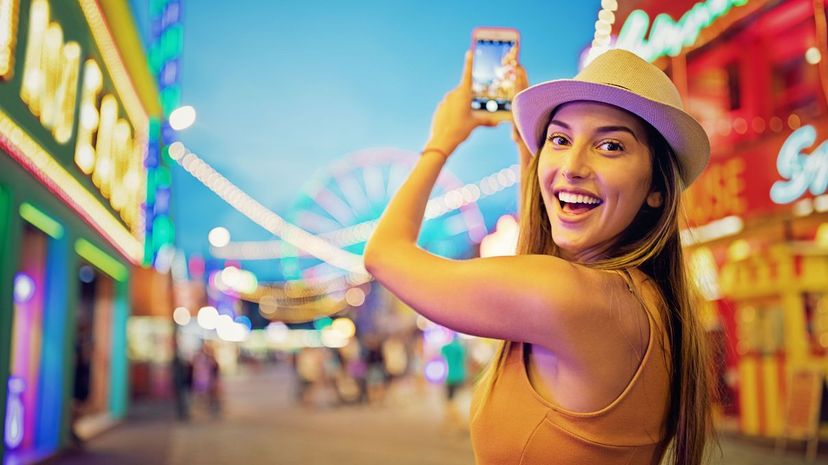 Image: praetorianphoto/E+/Getty Images
About This Quiz
With hundreds of colors on the color spectrum, it's amazing how we come to prefer one over all the others. After you follow us through this quiz, we think we'll be able to figure out which one of the colors you call your favorite. All you have to do is take our prompts and our questions and fill in the blanks seriously! 
Not everyone chooses to go through life looking through rose-colored glasses. Some people are more comfortable when everything has a lemon-yellow haze. By the time you finish associating words and responding to the leads we've given you, we think we'll know your color preferences and where you tend to fall between warm and cool colors. Your color preferences are an extension of yourself, and your answers will give us the insight we need to figure out which one you love more than all the others. 
As you go through this quiz, try to keep your mind open and listen to the words that are on the tip of your tongue. It's only when we see how you respond that we can apply color theory to your personality and learn about your favorite one. Will we lead you in the right direction, or will you lead us astray?