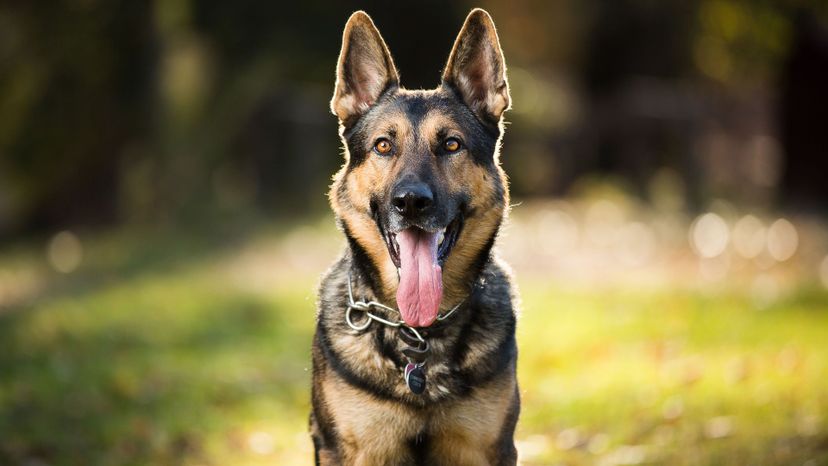 Image: Purple Collar Pet Photography/Moment/Getty Images
About This Quiz
Have you ever wondered what kind of pure-bred dog you're really like? Most people assume that they should be matched to the dog breeds that most resemble them, i.e., if you're a fluffy blonde Reese Witherspoon type, you should be represented by a Pomeranian, or if you look just like Idris Elba, your pure-bred doppelganger is a St. Bernard. 
However, in actuality, dog breeds have many distinctive traits that have nothing to do with their appearances. For instance, poodles may look silly and frivolous, but they're actually extraordinarily smart and athletic. On the other hand, Rottweilers appear fierce but in fact are wonderful family dogs, getting along especially well with children. 
In order to honor the more complicated side of dog breeds, this quiz focuses on behavior. Instead of trying to find out which pure-bred dog you look like, we want to know which breed you act like! To find this out, we're going to ask you how you'd respond in a number of hypothetical situations, from the fun (Which Property Brother would you rather marry?) to the serious (What would you do if you found your boss going through your cell phone?). In each instance, we ask that you answer honestly so we can accurately match you to the breed that fits you best. Ready to get started? Let's play!