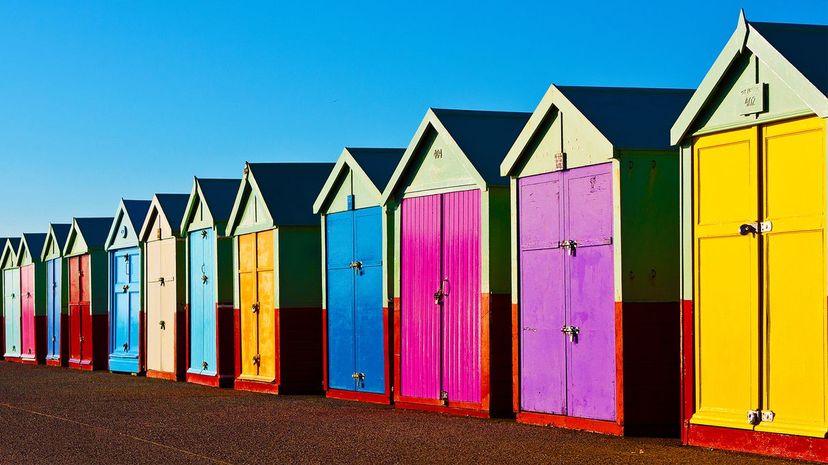 Image: Krysalis Photography / Moment / Getty Images
About This Quiz
No matter what time of year you cross the pond to visit England, you're guaranteed to have a lovely time! A nation full of rich history and stunning landscapes, there's sure to be an English city that's perfect for you. First, we'll need to get to know how you handle yourself in some dodgy situations, though! 
Whether you're hoping to visit the busy streets of London, or you want to go on holiday to a seaside resort, you'll have to prove that you can hack traveling abroad! British English has quite a few phrases and slang words that could easily throw any American, Canadian or Australian for a loop. Show off your skills by responding to several scenarios you might encounter while spending time there, and we'll tell which city should be your international destination! 
You might want to put off getting a train ticket out of Heathrow until you see our recommendation. England is a fast-paced place with a lot of new things to take in. You wouldn't want to end up touring a town where you don't feel comfortable being! Respond to the questions we've queued up for you, and we'll tell you where you should go! Which English town do you think it will be?