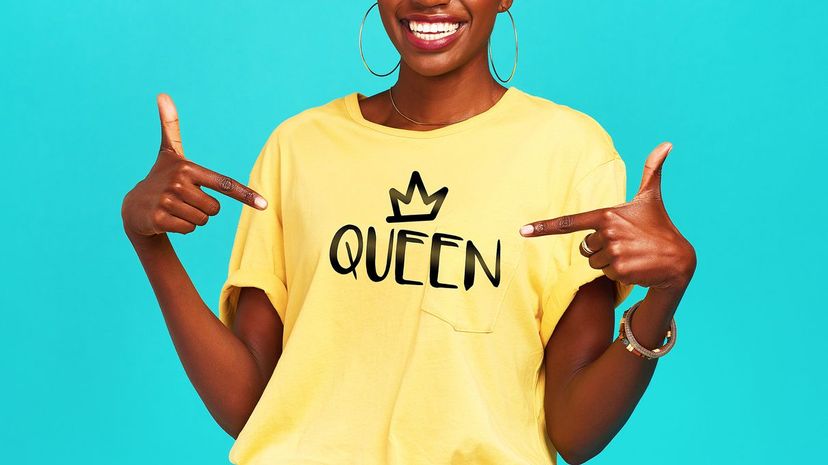 Image: PeopleImages / E+ / Getty Images
About This Quiz
Everyone approaches having great power from a different perspective. Some lean more toward the notion that, as the saying goes, "It's good to be the king." Others are more of the mindset that, "It's lonely at the top." Some are concerned about now being able to trust the people around them and living in a fishbowl. Others are more excited by the opportunity to help other people and change the world by touching thousands of lives.
While the Queen looks set to live another 90 years, it's curious to speculate about what sort of monarch some of her other relatives might make. Clearly, some enjoy the limelight more than others, and all have different priorities and attitudes to philanthropy, public life, and service. Some of the younger ones have wilder pasts than others, though the Queen herself has never put a foot wrong (that we know of, at least). They have different relationships with the media, and some value their privacy more than others.
How would you choose to rule, if you were suddenly given the power of the Crown? Forgetting Parliament, what would be your legal rulings? Your royal style? Tell us, and we'll figure out which real royal is your majestic match!