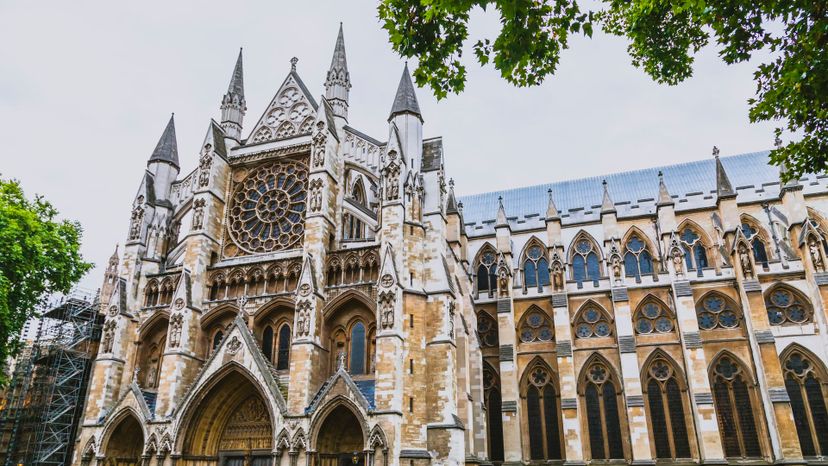 Image: Getty
About This Quiz
For most of the history that we have been told, certain people and families held the power in different societies. Whether the public elected them, they won a war, or it was their birth-right, these people controlled the resources and made decisions on behalf of the country. 
Many of the great rulers are remembered for the advances that they made for their countries. There were also those who are remembered for almost destroying the society which they lived in, either causing them to resign from their post or to be removed by force. 
Each ruler has a different style in which they govern their country whether that be a democracy, a dictatorship, a monarchy, a constitutional government or a confederation. 
If you ruled the world for just one day, what kind of laws will you be implementing and where will your headquarters be found? Tell us all of the things that you are going to do with your day of power, and we will tell you which of the many countries in the world you should rule. If you would like to find out, then you can start by taking this quiz.