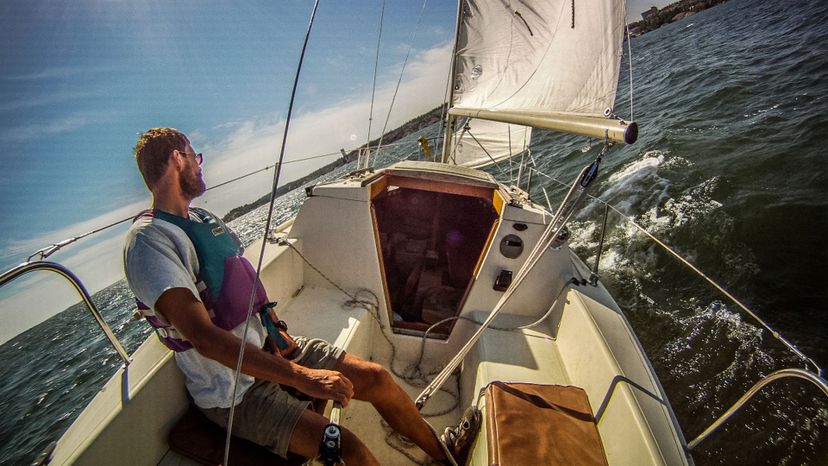 Image: Steve Schwarz/Moment/Getty Images
About This Quiz
Sailing ships are things of beauty. 
The earliest sailing ship ever found by archaeologists dates back to 1300 BC. In fact, many ancient nations were incredible sailors. 
For instance, the Phoenicians, the world's early explorers, were the first to travel around Africa, while the Greeks colonized much of the area around the Mediterranean.
And both civilizations achieved these incredible feats using the humble sailing ship. 
And think about the exploration of the world. The Spanish reached both north and south America. They achieved this thanks to their brilliant sailing skills as well as their well-built sailing ships. 
It was only with the arrival of the industrial revolutions and steam power that sailing ships became redundant. Today, we have replicas of those ships of the past that give us an insight into a time long ago. 
But sailing hasn't died. Now, it is a recreational sport as well as a much loved past time. And with many other sports, it has its own special language.
And that's what we want to test today. Do you love sailing? Do you know many of the terms associated with it? Then this quiz should be a breeze ... pun intended!
Good luck and fare thee well!
Steve Schwarz/Moment/Getty Images