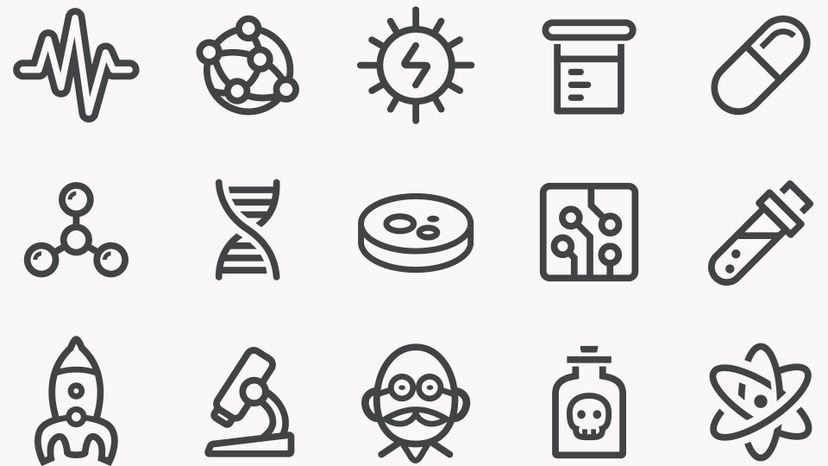 Image: Getty Images via -VICTOR-
About This Quiz
When it comes to science, there are so many ologies your head could explode.  If there is a subject, there is more than likely a study of it.  For example, theology is the study of religion.  Many people will look to theologians to resolve crises of faith.  There's astrologists, those who claim to either know the future or actually do have psychic gifts.  While many go to these specialists to get spiritual advice, you don't ever want to confuse these folks with astronomers.  An astronomer studies astronomy, not astrology: the study of natural celestial bodies in space.  This confusion is an area of contention, and you don't want to rub the person the wrong way. 
Just like the number of various studies of science, there are just as many pieces of equipment that help aid the scientist to prove whatever theory they're hoping to prove or disprove.  In addition to this, there is personal protective equipment to help keep those experimenting from getting hurt or destroying the lab.
Do you think you have what it takes to remember your science class vocab?  Get ready to make your science teachers proud by sharpening your pencils and taking this quiz!