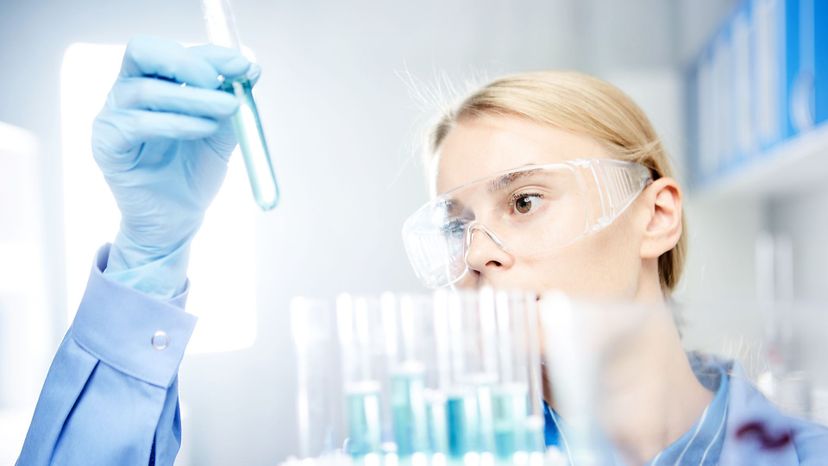 Image: Andriy Onufriyenko/Moment/Getty Images
About This Quiz
Science as we know it began with Aristotle in ancient Greece. The basic method of science, that of observation, is one of the few things that binds all areas of science together. Science is a good deal more than just bones and space. Science can be divided up first into the broad categories of "pure" science and "applied" science. Pure science is intended to explore the boundaries of human knowledge for its own sake, often producing the tools we use in our technology. Applied science does not seek to understand the universe and how it works so much as it attempts to harness the knowledge we have of how things work in order to make products and systems of our own that work.
While applied science and pure science are different, neither is more important. Without pure science, applied science is not possible, but without applied science, pure science is useless. Add to that the many areas of study within each hemisphere of science and you have an area with countless permutations of the same specialties, and subspecialties where larger specialties intersect.
Who are you really? Could you hack it as a scientist? Would you be breaking boundaries or just writing accessible best sellers for the average man? Would you be exploring space, or just coming up with cool uses for GPS? Take this quiz, and know.