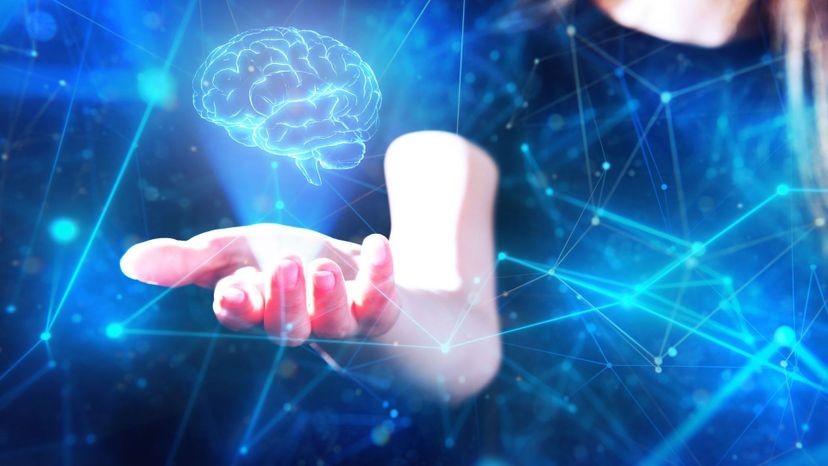 Image: Yuichiro Chino/Moment/Getty Images
About This Quiz
So you think you have what it takes to be in the 99th percentile of people in terms of general knowledge.
You pride yourself on your ability to remember obscure facts that you read many years ago, keeping them compartmentalized for the day you faced a quiz as tough as this.
And now, all you want to do is show us what you are made of and ace this really, really tough general knowledge quiz.
Well, you better have your wits about you because a score of 27/35 would be an unbelievable effort. 
So what can you expect in this quiz? Well, the range of general knowledge subjects we cover is vast. It includes a few of the following - sports, space, US presidents on mountainsides, hobbies, music, movies, some maths and a little bit of geography thrown in for good measure!
Luckily, you can take your time, eliminate those answers that are obvious red herrings and if you are still very stuck, use our useful clues that will put you on the right path quickly.
So what are you waiting for? Show us what a general knowledge buff you are and ace this quiz!
Remember to take your time!
Good luck!