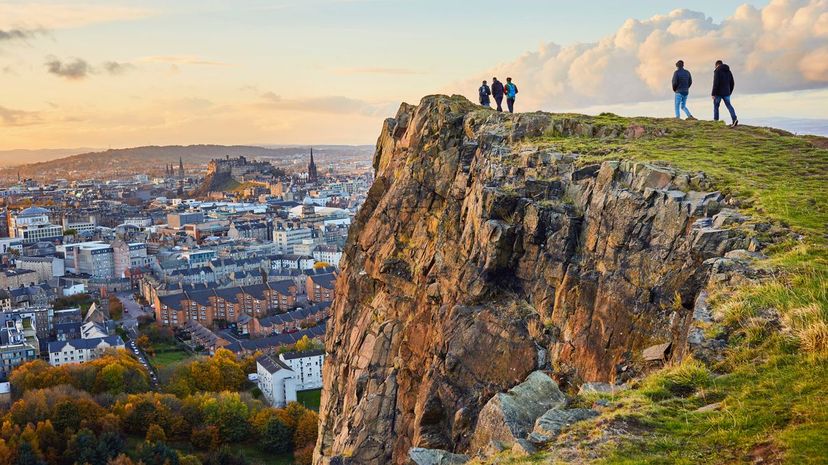 Image: Andrew Merry/Moment/Getty Images
About This Quiz
It very fashionable among the British to constantly complain about the weather, which is ironic when you consider that Britain's drizzly and temperate weather is one of the leading reasons behind its incredibly beautiful countryside, as well informing the design and building of much of its best architecture. The British climate has sculpted wonderful gorges and given us hundreds of rivers from the broad waterways that support commerce to the little "burns" and "becks" of more northerly regions. Constant wind and rain carved out mountains, eroded batholiths and shaped coastlines. There's a reason Shakespeare called it a precious island set in the silver sea; it really is lovely.
How well do you know the features of this rather foggy and damp land? Everyone recognizes the biggest city, London, and the most notable geographical features such as the White Cliffs of Dover--but are you also familiar with where you'd find the Wash? Could you identify the highest pass in the Highlands? Would you know where to enjoy the sunniest day in Britain, or how to identify a limestone pavement?
It's time to put geography class and your travels to the test, with this British geography quiz--and if you score higher than 30, you're probably the Queen!
Andrew Merry/Moment/Getty Images